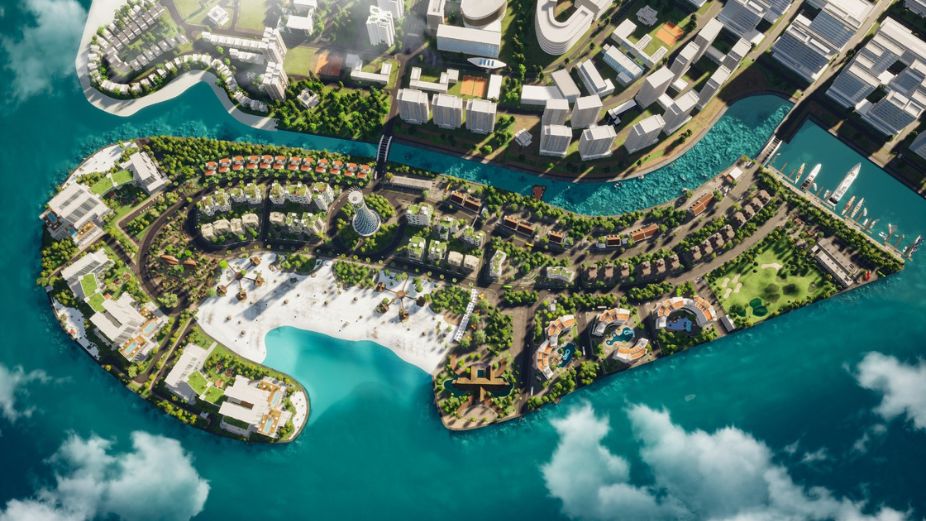 The Ministry of Tourism, along with a delegation from the tourism industry, participated in the prestigious International Conference on Bridging Tourism Destinations. Held on the 11th and 12th of this month in Budva, Montenegro, the conference was jointly organized by the Ministry of Economic Development and Tourism of Montenegro and the Ministry of Tourism of Maldives.
Representing the Maldives, Ibrahim Inaaz, Chief Hospitality Officer of Urbanco, took part in the conference, where he highlighted the potential and advantages of the Urban Isle project in Hulhumale.
Urban Isle is an integrated urban tourism project situated in the northernmost part of Hulhumale. This development will further enhance the tourism offerings of the area, strengthening the connection between the city and the country's economic hub.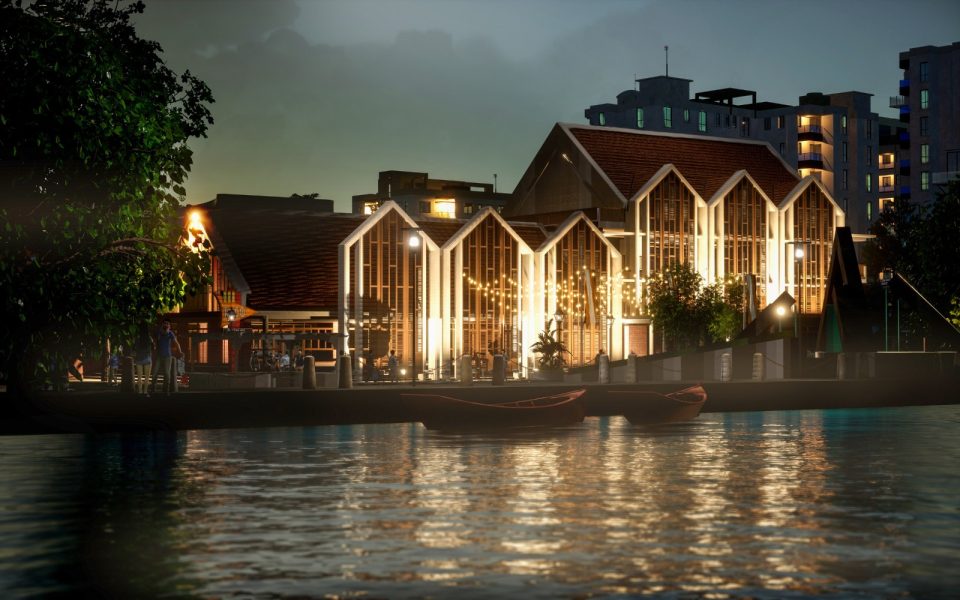 Covering an expansive 23-hectare area, the village will feature a diverse range of accommodation options catering to different types of tourists. These include luxury villas, serviced apartments, city hotels, mid-scale and upscale hotels, guest houses, as well as branded retail outlets and high-end restaurants.
With numerous development opportunities, Urban Isle presents an attractive prospect for both local and foreign investors. In addition to its strategic connectivity to Velana International Airport, Hulhumale, and Male, the infrastructure being established and currently under construction will offer significant benefits to potential investors. Urban Isle is currently implementing a smart infrastructure with an open access network, including utility networks. The company has also designed flexible frameworks for investors to propose lease models, joint-venture models, and other partnership opportunities.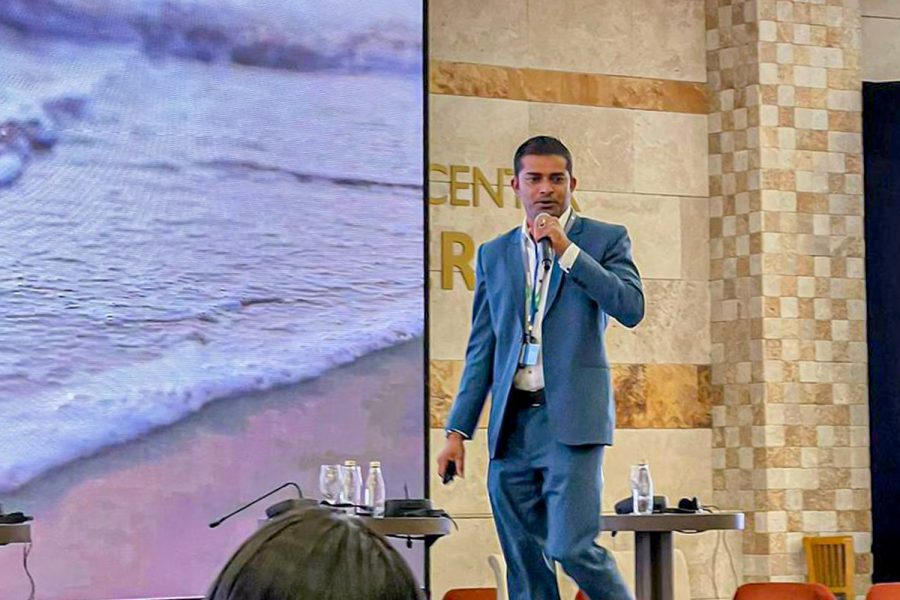 The participation in the Bridging Tourism Destinations Conference has allowed the Maldivian delegation to showcase the immense potential of Urban Isle and attract interest from investors who seek to capitalize on this burgeoning tourism destination.