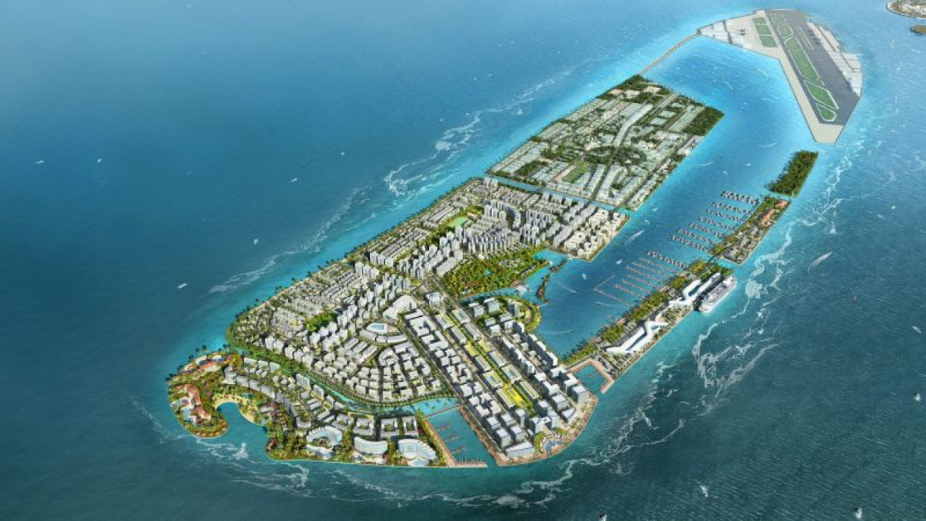 Hulhumale's Master Plan has received an honorable mention as part of an international architecture award called the Architecture MasterPrize (AMP).
Celebrating creativity and innovation in the fields of architecture, landscape architecture, and interior design, the AMP is open to submissions on a global level. Winners are selected by its esteemed jury of architects and leaders in the architecture world, and will receive the AMP trophy, extensive publicity showcasing their designs to a worldwide audience, and more.
Housing Development Corporation (HDC) received an honorary mention in the AMP for architecture, landscape, and urban planning. HDC stated on its website that the master plan for Hulhumale' is based on sustainable development concepts.
The corporation had previously won the Cityscape Award in the year 2018 for Hulhumale's master plan as well.