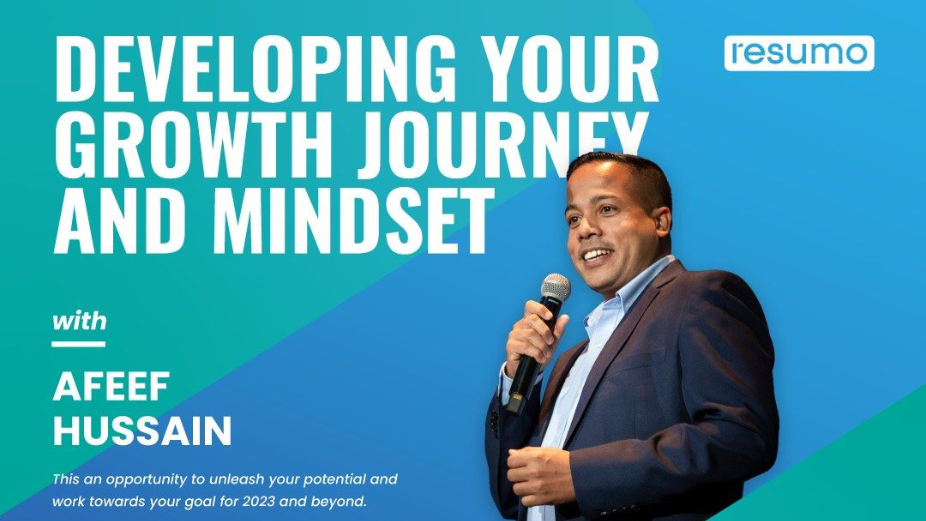 Hussain Afeef, a distinguished motivational speaker, and leadership coach, will host a transformative event on February 11 in Male. The seminar, titled "Developing Your Growth Journey and Mindset," aims to help attendees improve their self-efficiency and cultivate the mindset necessary to achieve success.
The seminar will take place at the Maldives National University Business School auditorium from 9 AM to 5 PM, with the option for virtual participation. Afeef will lead three informative sessions, offering guidance on how to set professional and personal goals, devise a plan to achieve them, and manage challenges along the way. The program will also feature the teachings of world-renowned leadership coach John Maxwell, including his "Fifteen Laws of Growth." Those who complete the seminar will receive a professional development certificate from Maxwell.
According to Rezumo, the event is open to the public for a fee and will benefit individuals in the corporate sector, civil servants, university students, as well as those still searching for their professional path. Companies and offices are also welcome to attend.
Afeef, the director of training, development, and quality assurance for LUX* Resorts and Hotels, is a well-regarded public speaker and expert in HR strategy, customer experience, and learning and development. With a proven track record of success, Afeef is poised to deliver a highly impactful seminar that will help attendees unlock their full potential.
Interested parties may register for the event via the link here or give a call at +960 7912444.