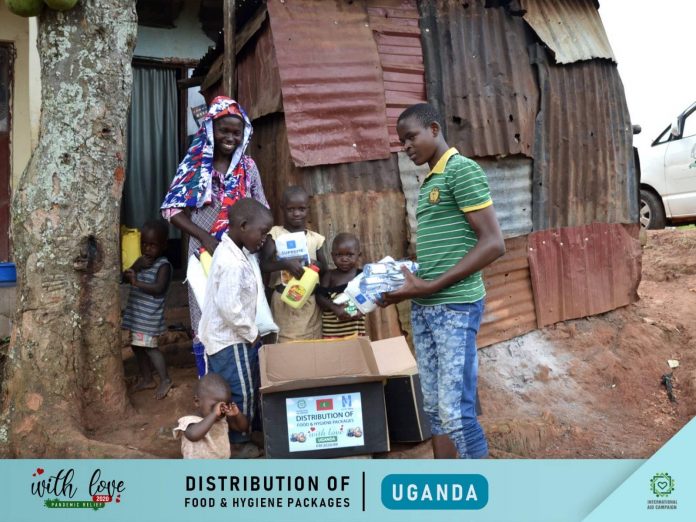 Several Maldivians have made donations to the International Aid Campaign (IAC)'s With Love 2020 Pandemic Relief. This campaign was first initiated in 2018.
This year's relief package is set considering the ongoing COVID-19 pandemic, hence a special hygiene package is included. IAC has planned to provide help to Uganda, Palestine, Gazza, Syria refugees living in Turkey borders, Rohingya refugees, and poor families of Nepal and Yamen.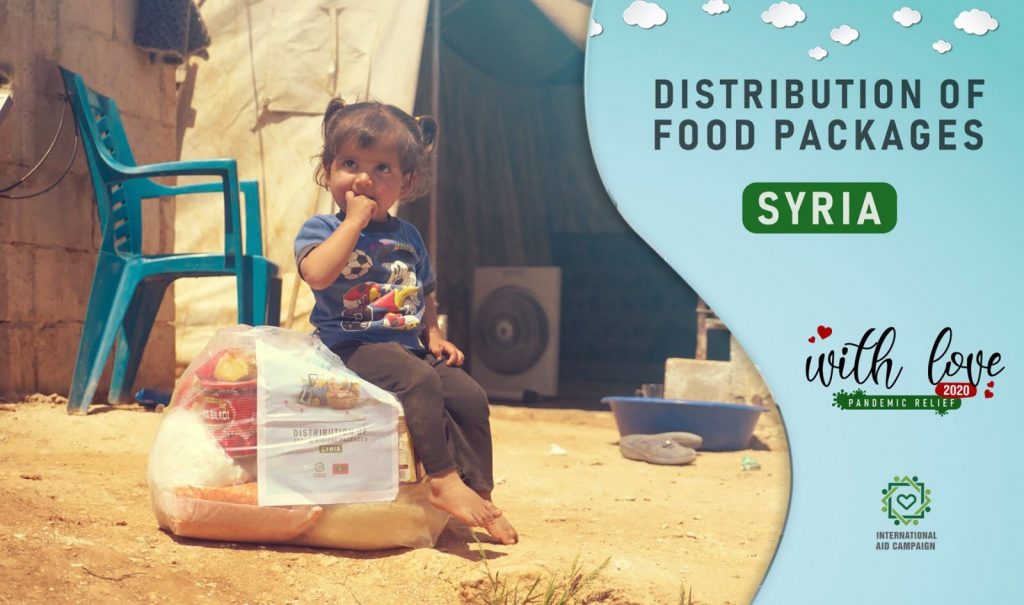 According to IAC, around MVR 827,171.18 has been collected so far, and one month's worth of food and hygiene packages have been provided to 100 families of Uganda, Palestine, Gazza, and Syria refugees living in Turkey borders.
Donations for this campaign will be made from 1st April to 19th May. IAC has also stated that for each USD 60 they can provide help packages to 6 families.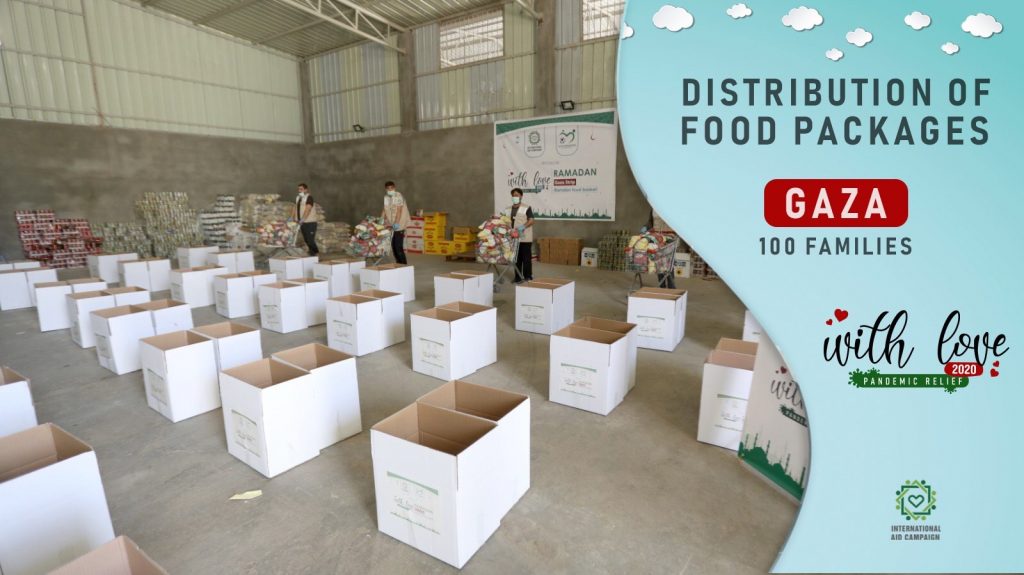 Donations can be made to its account no 7770000026259 and for more information regarding the campaign will be provided via its hotline number 9122121.
IAC has appreciated the help Maldivians has provided amid the outbreak of COVID-19 in the country.