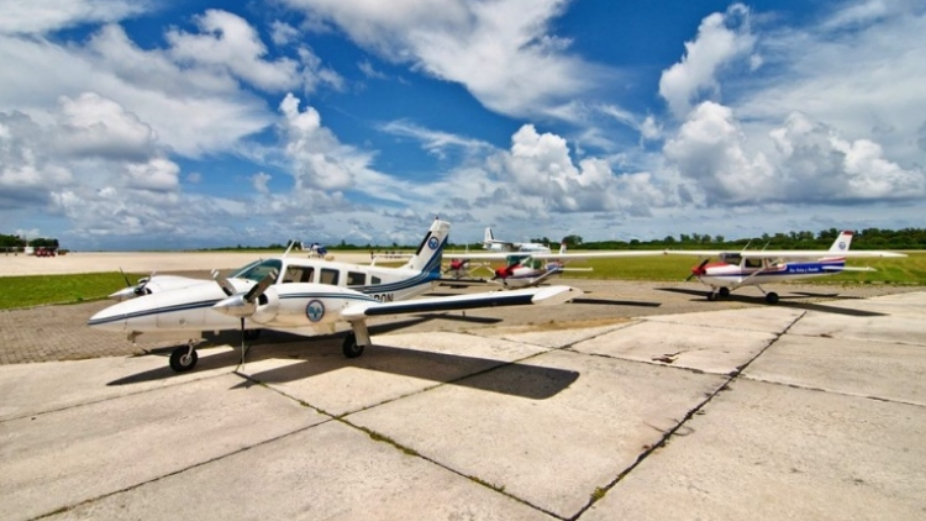 Island Aviation Services (IAS) has announced that it is seeking interested parties to operate a flying school in the Maldives after the flying school operated by Asian Academy of Aeronautic (AAA) has come to a halt.
IAS announced that parties with stable finances to operate a flying school may express their interest. Furthermore, eligible parties are required to have prior experience in operating a flying school in more than two countries, in addition to the country of origin. 
Parties will be evaluated based on their ability to manage and operate the flying school and the financial stability of the company. Moreover, the flying school will be operated at a local airport under a subsidiary company.
The flying school operated by AAA in Addu City came under fire for their incompetence on multiple occasions, with several complaints being made with regards to prolonged courses, excessive payment charges from students, bias, and failure to pay employee salaries.
The school has now suspended operations and the government has issued deferrals and changes to the loans of AAA students.