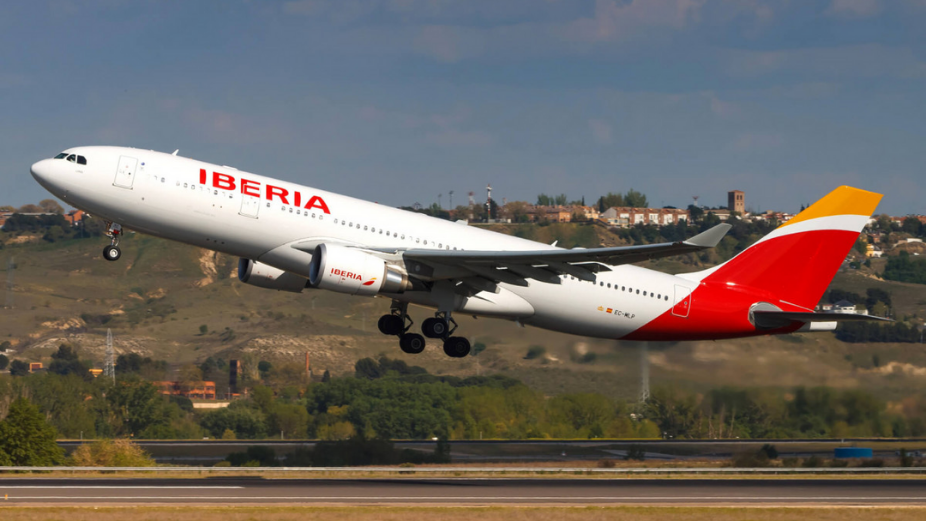 Iberia has decided to add the Maldives to its winter season routes due to the success of chartered flights to Maldives in the summer season this year.
Iberia has operated flights to the Maldives in July and operated through August this year. Starting from December 2021 to February 2022, Iberia will be operating two weekly flights from their hub in Madrid to Male'.
Due to the increase in demand, Iberia has been increasing its flight frequencies across many of its route networks around the globe.
Iberia is the flag carrier airline of Spain, founded in 1927.