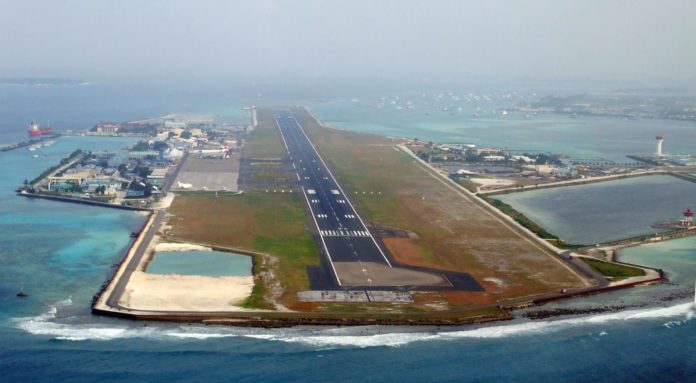 His Excellency President Abdulla Yameen Abdul Gayoom has announced the decision to rebrand and rename Ibrahim Nasir international Airport (INIA). Effective 1st January 2017, INIA, the main international airport in Maldives, will be rebranded 'Velana International Airport'.
The name 'Velana' is an homage to former Prime Minister of Maldives, Sumuvvul Ameer Ibrahim Nasir Rannabandeyrikilegefaanu, who played a pivotal role in the development of the airport in the Maldives in 1964.
According to a statement by the President's Office, the rebranding comes amidst several changes that are being undertaken to develop and improve INIA's infrastructure as well as to ensure that the main international airport suitably represents the brand image that Maldives should convey.
The President's office has also announced that this rebranding is part of one of the most extensive and transformative economic development plans in the history of Maldives.