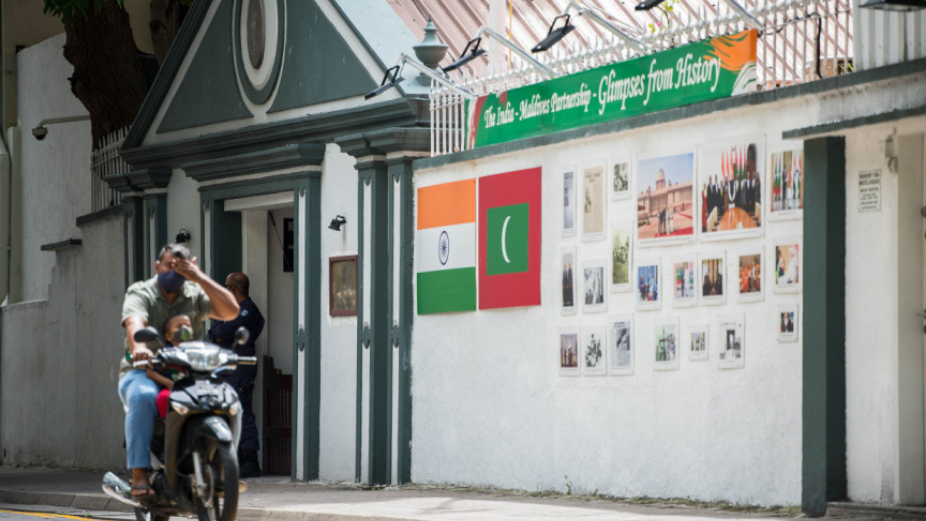 The Indian Council for Cultural Relations (ICCR) is offering 34 fully funded scholarships for Maldivian students to pursue higher studies in India.
These scholarships offer Maldivian students the chance to pursue Undergraduate, Postgraduate and PhD courses in Arts, Science, Engineering, Business, Tourism and others in leading Indian universities of major Indian cities.
Interested individuals can apply online before 30th April 2022 via this link.