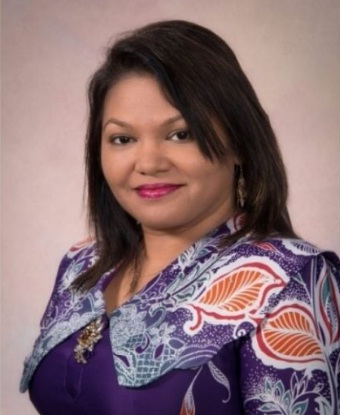 The Assistant Governor of Maldives Monetary Authority (MMA), Idham Hussain has been appointed as a board member to the seven-member board of the authority by the President of Maldives, Abdulla Yameen Abdul Gayyoom on Thursday.
Idham has been serving as the Assistant Governor of Monetary Policy, Research and Statistics from June 2016 onwards. She was also the former Executive Director in this area.
Idham has been passionately serving MMA in different departments and posts since 1990 onwards. She is also the sister-in-law of the former President, Mohamed Waheed.
MMA also appointed Ahmed Naseer as the new Governor recently following the resignation of the former Governor, Azeema Adam.