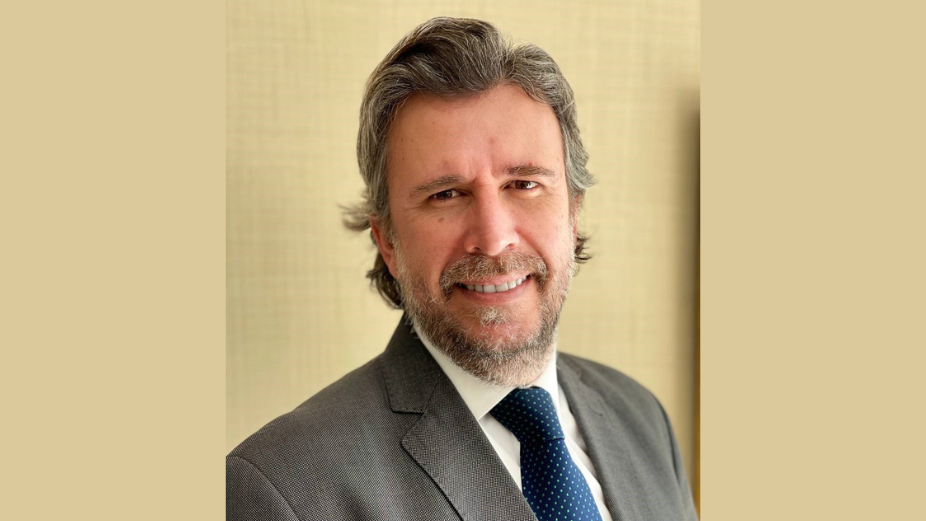 IFC has appointed Alejandro Alvarez de la Campa as the new Country Manager for Sri Lanka and Maldives. Based in Colombo, Alvarez de la Campa will lead IFC's strategy in building a diversified portfolio and increasing impact in both countries, while helping strengthen sustainable private sector development and promoting inclusive growth.
A Spanish national, Alvarez de la Campa joined IFC in 2004, and has extensive experience working across the World Bank Group. Prior to this appointment, he was the Manager leading IFC's Creating Markets Advisory teams in Africa, Latin America, and the Middle East, managing strategic engagements with governments and private sector partners to improve the investment climate across regions and industries. Alvarez de la Campa was also a Practice Manager for Finance, Competitiveness and Innovation (FCI) and Finance and Markets (F&M) in Africa in the joint World Bank-IFC Global Practice group.
"IFC's focus on the Maldives revolves around supporting sustainable and inclusive private sector-led growth. With Alejandro's multi-regional experience in working across private and public sectors, I am confident IFC will lead the way in delivering high-impact investments and strategic engagements in the country," said Hector Gomez Ang, IFC Regional Director for South Asia.
Bringing in years of experience leading teams that supported policy implementation and reforms for private-sector-led development agenda, Alvarez de la Campa's top priority will be to strategically lead IFC's investment and advisory engagements in Maldives, pushing for stronger, progressive steps towards improving private sector-led growth which can deliver jobs and opportunity for people in Maldives.
Commenting on his new role, Alvarez de la Campa said, "As the Country Manager for IFC in Sri Lanka and Maldives, I look forward to deepening our partnerships in Maldives to diversify IFC's investments and support private sector-led growth, while also paving the path towards a greener, resilient and inclusive future for the benefit of the country's people."
"While boosting tourism is a key priority, and a mainstay of the economy, IFC is also looking at opportunities to promote inclusion through disruptive models of digital finance, improving access to financial services for micro, small and medium leading to more and better opportunities for Maldivians." Alvarez de la Campa also iterated on the importance of having close collaboration with the private sector, government, development partners as well as the World Bank.
Alvarez de la Campa holds a Law Degree (JD) from the University of Seville and an MSc in Innovation and Entrepreneurship from HEC Paris.
In the Maldives, IFC has been supporting the private sector since 1983—with over $200 million in investments so far. IFC's strategy in the Maldives revolves around three pillars: sustainability; inclusion; and connectivity. Under these strategic pillars, IFC's program for Maldives seeks to promote inclusive and sustainable growth with a focus on tourism, food security, gender, infrastructure and climate smart solutions.