International Finance Corporation (IFC) to invest USD 175 million in the Maldives and Sri Lanka.
The investment is on the international luxury brand, John Keells Holdings (JKH) for the development of supermarket chains operating in Sri Lanka and developing hotels operated by JKH in both Sri Lanka and the Maldives. The long-term investment scheme is the largest investment by IFC in Sri Lanka in the past 50 years while it is the largest investment by IFC in the Maldives in the past 10 years.
Tourism is one of the key industries in the Maldives as well as in Sri Lanka where the investment aims to develop the industry on a large scale for the next 5 years. IFC country manager for the Maldives and Sri Lanka, Amena Arif stated that the investment in the Maldives and Sri Lanka in the current challenging situation is a clear message for new foreign investments in both the countries.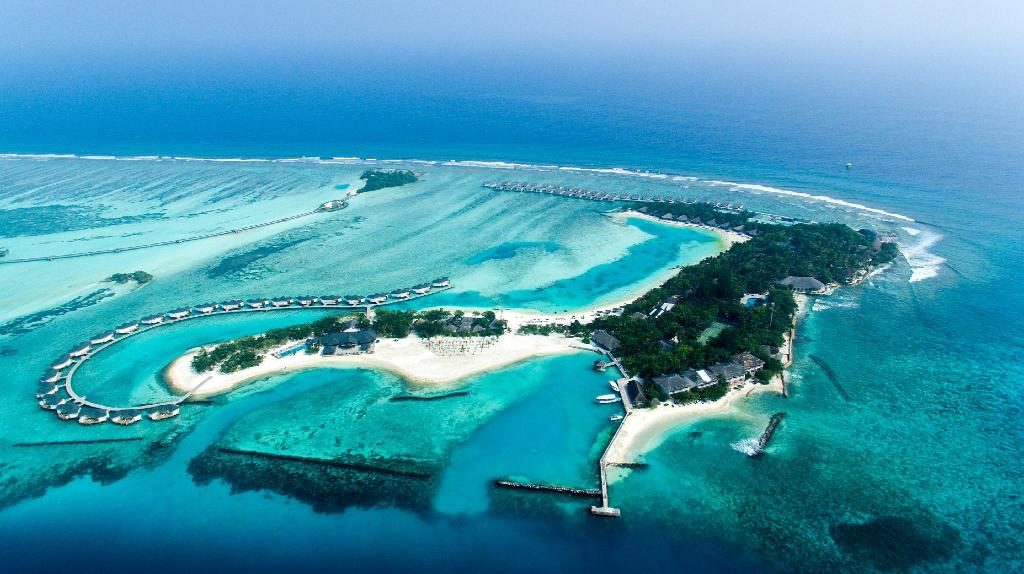 This will result in increased job opportunities in both the countries with more opportunities for the inflow of foreign currency to the economy. IFC aims to increase employment opportunities in both countries while the investment will facilitate the development of "Green" resort concepts having high demand growth. Hence, the development is set to comply with the "Green Building" procedures of IFC.
John Keells is the largest hotel operator in Sri Lanka while the company operates resorts in the Maldives such as Ellaidhoo Maldives by Cinnamon, Cinnamon Hakuraa Huraa Maldives, and Cinnamon Dhonveli Maldives.