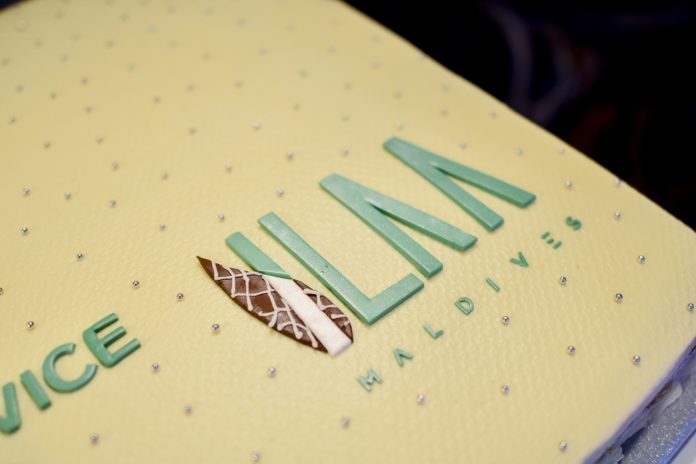 On 26th October ILAA Maldives marked the 25th anniversary along with the rebranding logo of the company. The event was held at Hotel Jen, Male', An approximate of 100 invitees took part in this event, with government institutions, customers as well as suppliers. The new logo was revealed by the chief guest of the event, Ms Maryam Visam and company new website was launched by Managing Director Mr Adnan Moosa.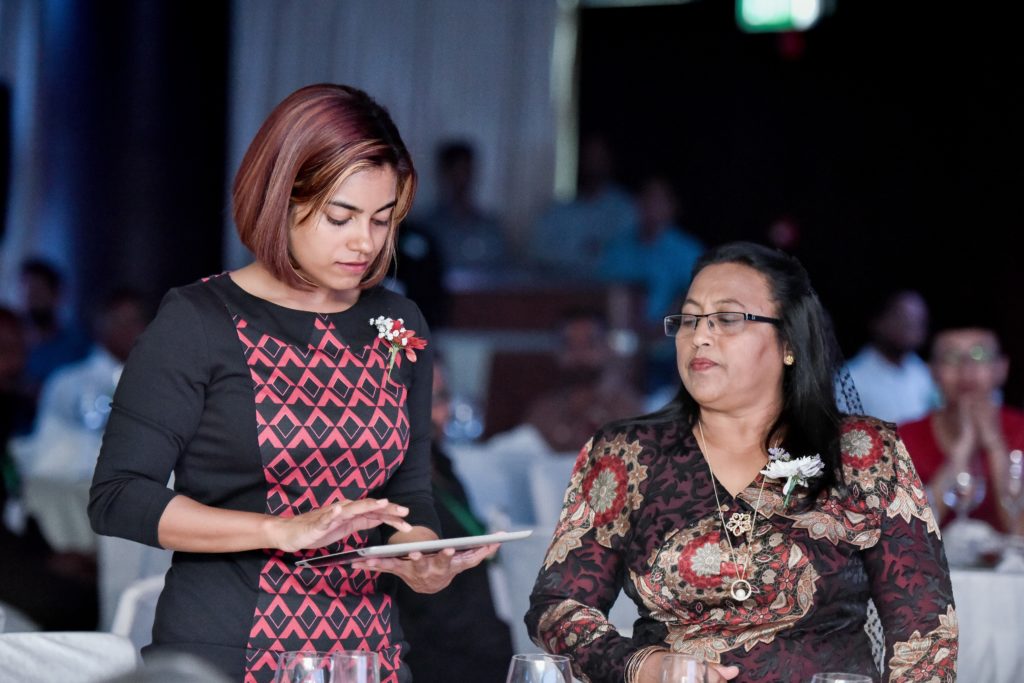 As the new logo was revealed. Zaina Shareef, the designer gave a presentation on the design and how it was created. The emphasis was on giving new life to an ever-growing company that focused on environmentally stable engineering solutions. The main colours used were green and brown-green resembling sustainability and life, and brown representing durability. 'Ilaa', which is the Dhivehi name given for a burlap-textured leaf found on the coconut palm tree is also represented in the logo as a leaf that wraps around the letter "I".
The company's new website design was also launched at the event and featured an elegant presentation of the company's profile, authorized brands and services.
ILAA Maldives Pvt Ltd is a family owned business established in 1991. Over the past 25 years, ILAA has been providing world renowned quality products for clean power generation, solid and liquid waste management and electric vehicles.
Since partnering with Team Tec of Norway in the late nineties, ILAA has become the leading supplier of incinerators in the country with an incinerator in almost every resort. In the year 2004, the company expanded into supplying compactors and in-house fabricated glass crusher known as ILAA Glass crushers to resorts – these products are mandatory items for managing waste in Resorts. In 2007 ILAA Maldives became Second Level Distributor for Caterpillar (CAT) generators and marine engines in the territory of Maldives – and since have been awarded the Authorized Marine dealer status in 2011. In 2014 ILAA Maldives became the authorized distributor for TOTAL Lubricants in Maldives, and 2017 ILAA Maldives Became authorized dealer for SANY products in Maldives, in addition, ILAA Maldives is also Authorized Dealer for Trojan Deep Cycle batteries.
"More than 85% of the resorts in Maldives has one of ILAA products."
ILAA Maldives head Office is located in the Industrial Zone of Hulhumale' Male' region. This 27,000 sq ft complex consist of an administrative office, showroom, warehouse and a light industrial building. ILAA has always been and remains committed to playing a key role in providing environmentally sound engineering solution across the Maldives.