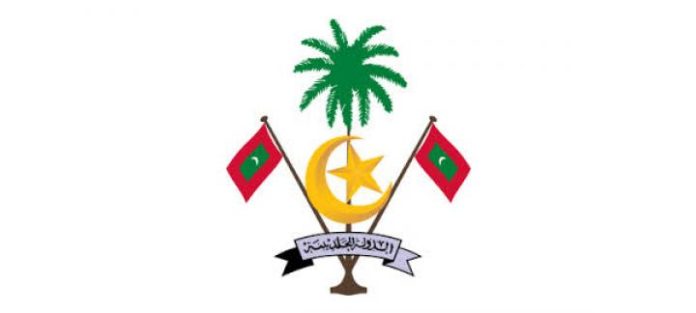 There has been a rise in the illegal use of ministerial logos on private events and exhibitions. The illegal use of ministerial logos has further escalated to international events organized in the Maldives.
Logos are recognized internationally as a symbol of quality and strong business commitment, and it requires prior consent and understanding between the organizer and the respective Ministry or authority. This is a serious violation, and it diminishes the quality of the logos/trademarks for those organizing bodies that are using it properly.

Maldives law strongly enforces regarding any unauthorized use of its logos, especially that pertinent to a Ministry. However, some institutions are unware and negligent on this matter while international organizers happily entertain the privilege.