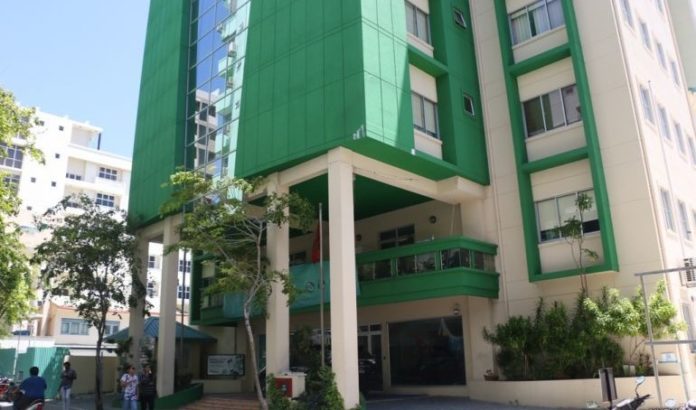 International Monetary Fund (IMF)'s data dissemination system has been introduced to Maldives on 18th June 2019. A team from IMF arrived to Maldives from 12-18 June to assist with the implementation.
IMF applauded Maldives for the successful introduction and added that the system would enable the publication of financial statistics on the National Summary Data Page (NSDP) which will be on the National Bureau of Statistics website.
Information which will be made available include national accounts information, debt details, government expenditure and balance of payment. They will be provided by IMF and published on NSDP.