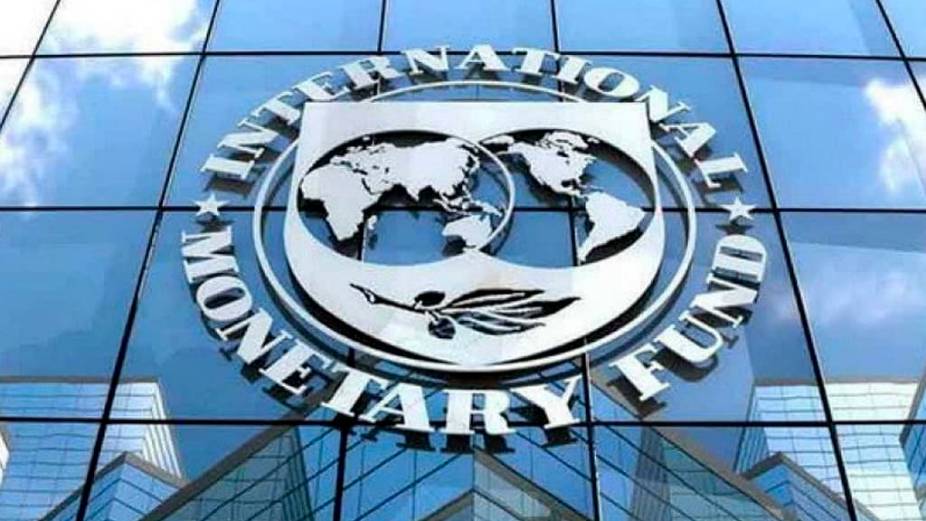 The International Monetary Fund (IMF) forecasts that the Maldives would be amongst the top five fastest-growing economies in 2022.
Following the Covid-19 pandemic, the Maldives' economy slumped by an estimated 33.5 per cent in 2020 compared to the previous year, the highest downfall since economic record-keeping began in the country. However, with the current administration's swift and effective measures, positive results were seen last year, including surpassing the one million target of tourist arrivals by attracting over 1.3 million travellers.
President Ibrahim Mohamed Solih, in his presidential address, on Thursday stated that GDP in 2021 is expected to be between 31.6 and 38.5 per cent, which is higher than the IMF and World Bank forecast. He also highlighted the financial situation of the country. To manage the state reserve, the Maldives received a foreign currency swap of USD 250 million in July 2019 from the Reserve Bank of India. President Solih announced today that it was repaid on December 29, 2021, and he revealed that USD 447 million in debt incurred by the previous government was paid off last year. At the end of 2021, the state reserve stood at USD 791.2 million.
President Solih went on to speak extensively about the implementation of the minimum wage, officially introduced in November 2021, something which he described as having a positive effect on the lives of thousands of staff in all economic sectors. Speaking further on borrowing, President Solih extended his confidence in the administration's healthy economic policies in managing debt. The President added that 2023 would be the year the Maldives' economy would reach pre-pandemic levels.