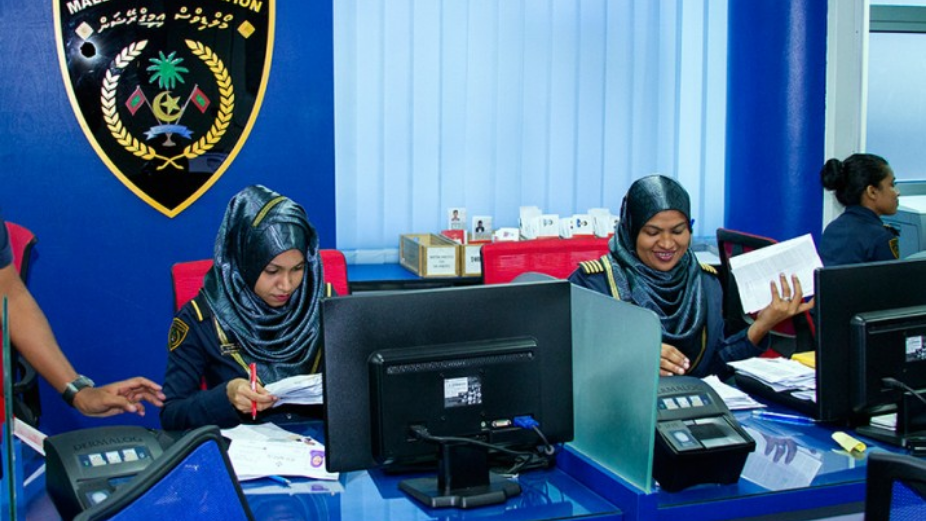 Immigration has revealed that its Visa Division has been relocated to the 8th floor of M. Star Cloud in Male' City.
All visa services will be available from the new office building starting Sunday, 1st August 2021.
Customers can apply for visas such as the Business Visa, Special Visa, Marriage Visa, Student Visa, Dependent Visa, and for Sponsorship Declaration via the IMUGA portal.  
However, work visa service is provided through the Xpat Online System. When the application is processed, an online appointment is issued to submit the passport for issuing a visa. The customer will be notified when the passport is ready for collection and another appointment will be issued again for passport collection. 
Immigration provides visa services in Male' City, Addu City, Fuvahmulak City and Kulhudhuffushi City.
Those with further queries regarding the visa services have been instructed to contact the agency via the work visa hotline, 9199153, or the hotline for other visas, 9199157. The hotlines are open from 08:00 am to 02:00 pm on working days and from 10:00 am and 12:00 pm on public holidays.