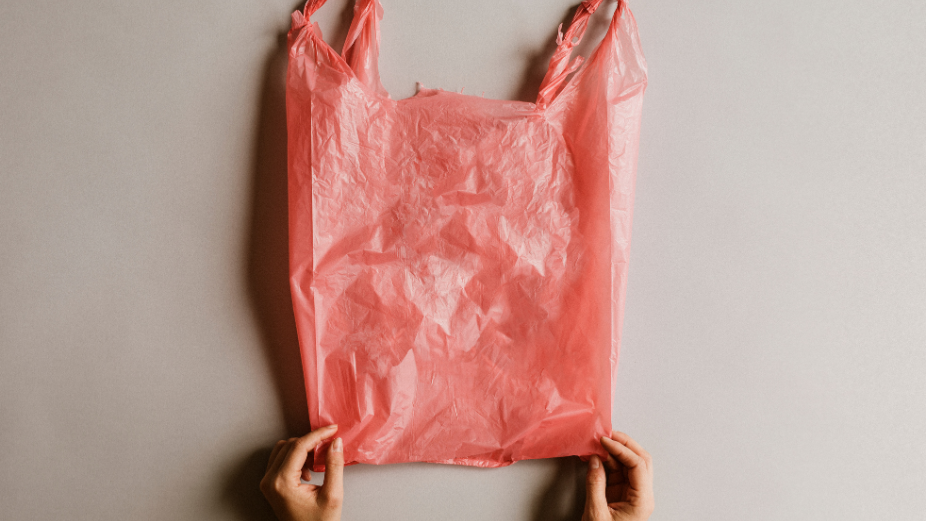 Ministry of Environment, Climate and Technology announced last Thursday that a Presidential decree amended two critical provisions, signalling a major push against the usage of thin plastic bags and supari packed in plastic in the Maldives.
Thin Plastic Bags
The first amendment has recently reviewed pre-existing ban on the import, manufacture, and marketing of 13 single-use plastic species. 
Despite an ongoing ban on the import of plastic bags thinner than 50 microns since December 1, 2022. Tests carried out on imported samples showed that the bottom of almost all bags was thinner than the permitted 50 microns. In response, the government has escalated its efforts to enforce the ban and raise public awareness on the issue.
Consequently, the decree establishes January 1, 2024, as the enforcement date for banning the. import and manufacture of plastic bags thinner than 50 microns. The deadline for ceasing their usage within the country has been set for June 1, 2024
Supari Packaging
The second amendment addresses a loophole in the regulations concerning the import of supari – a type of betel nut. Observations indicated that supari, which had been packaged in materials other than standard plastic packets, was still being imported into the country. To rectify this, the decree expands the ban to include any supari sealed in plastic, effective from January 1, 2024.