Irushaadha Abdul Sattar, the founder of Iru Studio highlighted how she moved from a media background to establishing a yoga studio in the Maldives during the Maldives Young Entrepreneurs' Summit held on 29th September at Business Expo 2019.
Irushaadha or more commonly known as Iru shared her journey and how she successfully transitioned from the public service into the fitness industry during the panel discussion.
Iru stated that having a clear mindset and following your gut and passion takes you a long way. She mentioned the difficulties she faced during her transition from a media background to the fitness industry where she was told by a lot of people not to move forward with something she was unfamiliar with.
Iru said that also some of her family members including her father advised her against it as she had a very prominent career in the public media service industry and encouraged her to stay within her field.
Despite this, Iru started her yoga studio from her sitting room to a full studio which is now the first local yoga studio to conduct yoga teacher training in the country.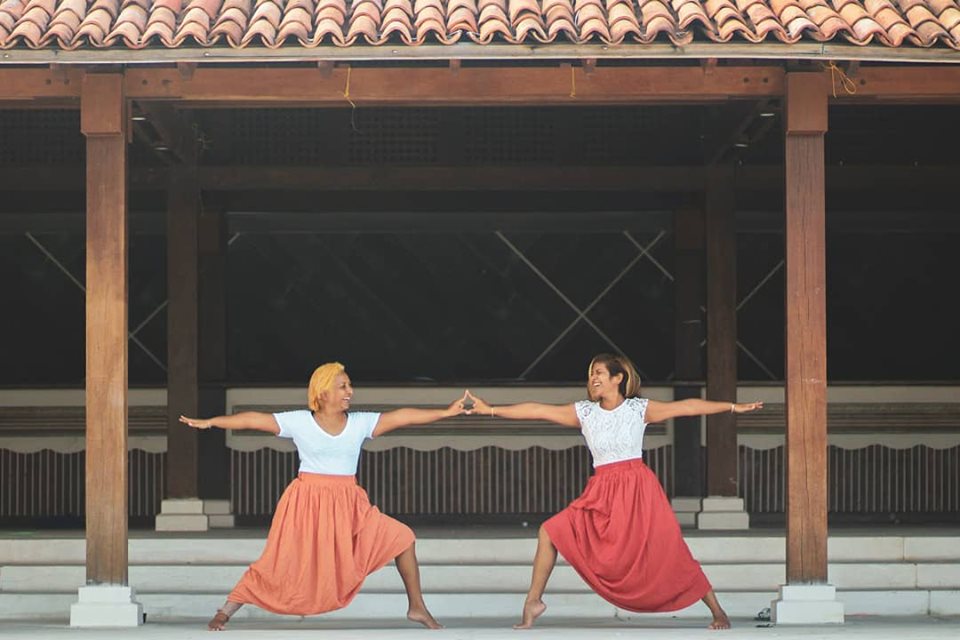 Channeling her love for yoga into a thriving business, she currently spends her time managing the business aspect of running the Studio as well as teaching daily classes.
"Sometimes you have to trust your heart and follow what it tells you, as it could lead to you to establish something you both love doing and working for," she said.
She added that she hopes that more entrepreneurs will understand the importance of relying on gut feelings as it could lead them to the beginning of a good business decision for those who are willing to take a step forward.
Maldives Young Entrepreneurs' Summit is a unique conference for young entrepreneurs within the country to network and share their knowledge in business, economics and the importance of entrepreneurship and presenting ideas to advance it. The Summit is a component of the Business Expo organized by Corporate Maldives.