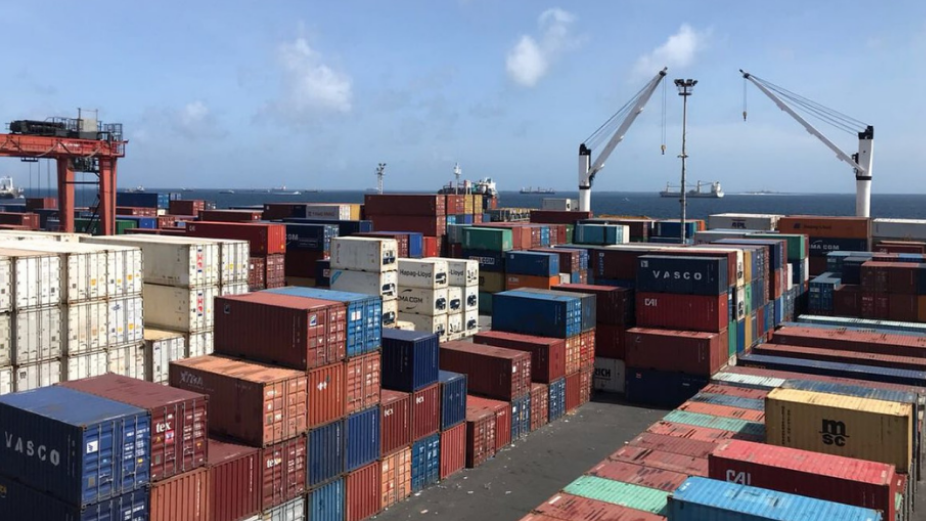 From January through September of this year, imports into the Maldives totalled MVR 39 billion. According to figures from the central bank, the Maldives Monetary Authority (MMA), imports are worth MVR 39 billion so far this year, compared to MVR 27 billion during the same period last year. This year's results are MVR 12 billion higher than that of 2021.
This year, private imports totalled MVR 26.8 billion, while public imports totalled MVR 12.7 billion. This year's top imports were oil products. At the end of September, imports of oil products such as gasoline, diesel, and aviation fuel totalled MVR 9.77 billion. End-September food imports totalled MVR 7.6 billion, making them the second-largest category of imports.
This year, both imports and exports of commodities have increased in comparison to last year. As of the end of September this year, Maldive's exports were MVR 4.3 billion. During the same period last year, the Maldives exported items worth USD 3 billion.