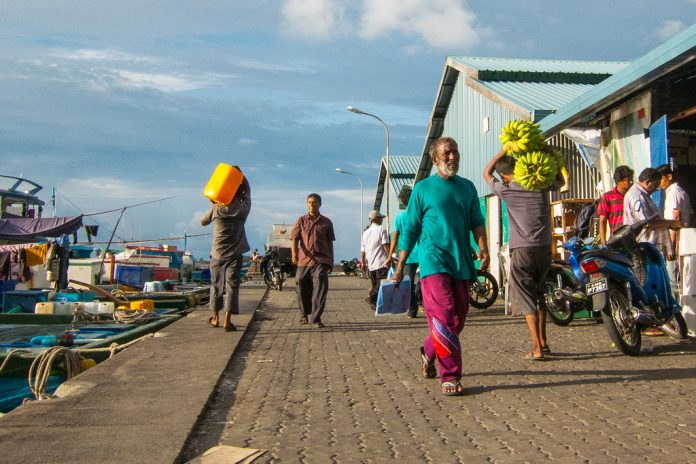 The income support expenditure by the government of Maldives for the individuals whose income has been negatively affected due to COVID-19 has raised to MVR 27.2 million.
According to statistics, this amount has been spent on 6,638 individuals. MVR 5,000 was provided to every individual who was left unemployed or was receiving a salary lower than MVR 5,000 due to COVID-19, by the government. The payments are issued through NSPA and were commenced from March onwards.
A notable amount of employees faced struggles of job loss, wage reductions, no pay-leaves which has risen after March when the community spread of the virus began in Male' City leading to a strict lockdown.
Finance Minister Ibrahim Ameer said that the payments were issued starting from May 20, and covered payments for April, May, and June