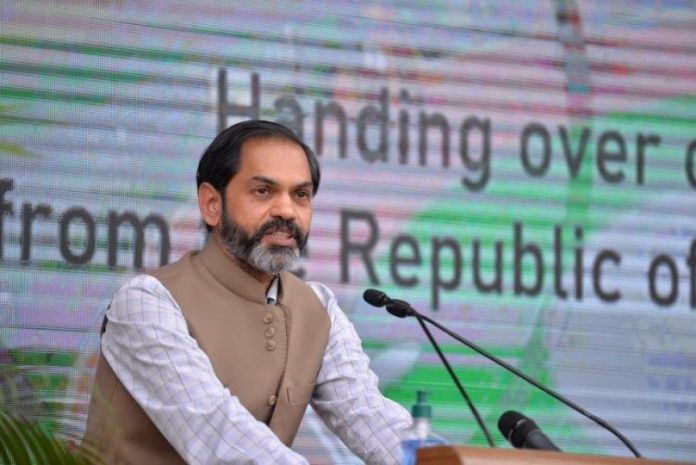 India has announced its plans to provide an additional financial assistance package to support and boost the Maldivian economy and assist in economic recovery post-coronavirus pandemic.
This was announced in a message by the Indian High Commissioner Sunjay Sudhir on Saturday, on the eve of Maldives' Independence Day.
Sudhir has congratulated the Maldives and its people on the occasion of Independence Day and highlighted that diplomatic relations between Maldives and India were established the same year the Maldives gained its independence.
According to Sunjay Sudhir, this year both the countries celebrate 55 years of diplomatic relations.
Sudhir stated that neighboring India has assisted the Maldives in many forms. This includes the provision of medical supplies, medical teams, essential food supplies, and financial assistance – including assistance of USD 400 million through an extended currency swap arrangement to tide over liquidity shortage.
He also announced plans for an additional financial package.
"Ours is an all-weather friendship steeped in history and with a glorious future. 'India First' policy of Maldives and 'Neighbourhood First' policy of India has set the foundation of the growing relationship," said Sudhir, concluding his message.