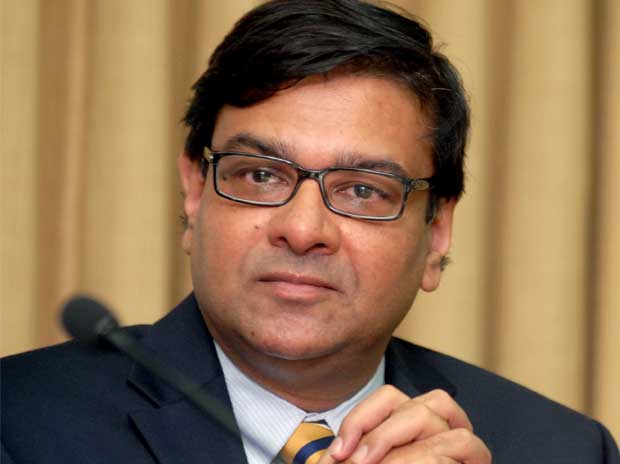 by Afzal Mohamed
Mr.Urjit R. Patel the Indian Economist, Patel is appointed as the new governor of the India. Mr.Patel was serving as Deputy Governor of the Reserve Bank of India. Mr.Patel succeeded as a governor after Mr Rajan who was one of the world's most well-known central bankers, sacked by Prime Minister Modi.
Mr Patel is a one-time Yale University economist who worked at the International Monetary Fund (IMF) in the early 1990s. He is a former management consultant and corporate adviser, who has served since 2013 as one of four RBI deputy governors.
He is known to be very hawkish on inflation, which remains one of the big worries in the Indian economy. Many hope the new governor will simply be a clone of the incumbent. Even though Mr.Patel has less of a global reputation, he has enough credentials for international investors.
Mr Patel has spent some time as an executive at Reliance Industries. Mr Patel will be expected to be lower-key and more conventional.