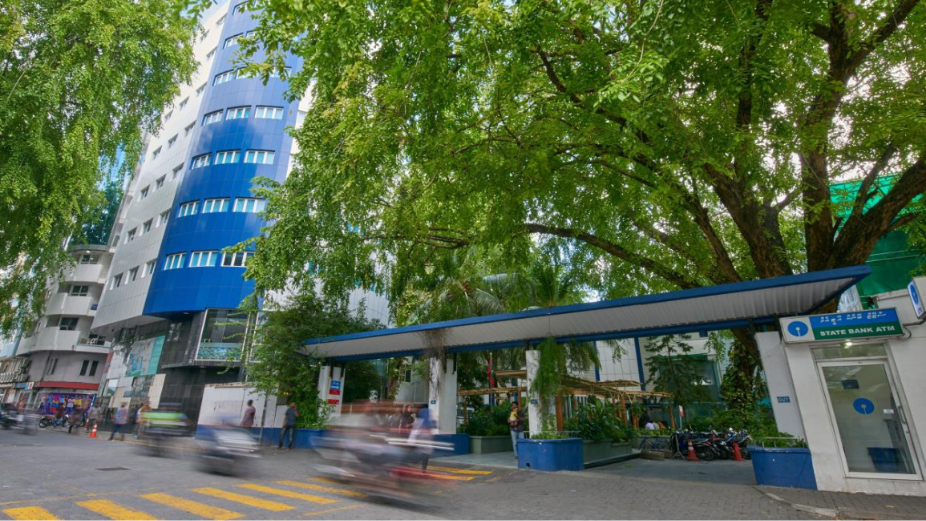 Indian High Commission in Male' announced in a tweet yesterday that India has authorized the export of 60,000 RT-PCR test kits to ADK Hospital, amid a surge in COVID cases in the Maldives.
The Indian High Commission stated that the decision was made to assist the Maldives boost its testing capacity.
ADK's Chairman Ahmed Nashid tweeted and thanked Indian High Commissioner Sunjay Sudhir for his assistance in securing authorization during this difficult time.
India has aided Maldives on multiple occasions during the prevalent COVID-19 pandemic, easing restrictions on export of medical consumables and equipment. India also donated 200,000 doses of the Covishield vaccine developed by AstraZeneca and Oxford to Maldives and 100,000 more doses procured from the Serum Institute of India, before it suspended the export of vaccines following the deterioration of its local COVID-19 situation.