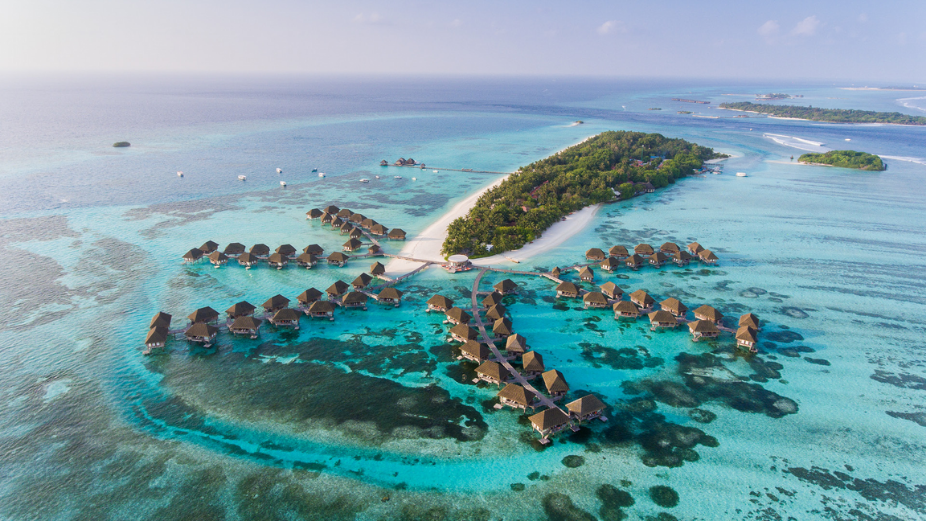 India has become the top market to Maldives in 2020, as per the statistics by the Ministry of Tourism.
India is now one of the fastest-growing outbound tourism markets in the world, second only to China. Maldives has welcomed 62,905 Indian travelers in 2020 with a market share of 11.3%. The island nation has also witnessed multiple Bollywood celebrity visits to the island nation in the last few months.
There are many positive factors influencing Indian demand for outbound travel. The Indian economy has been strong and middle-class disposable incomes have been rising very fast.
Maldives being geographically closer to the Indian market is another factor contributing to this growth. In addition to this, the emergence of more airlines and routes has increased the availability of options for Indian travelers. Since the border reopening in July, Maldives and India agreed to establish an Air Bubble between the 2 countries, commencing the first of its kind established in South Asia. The flights have been arranged in a safe corridor provided by the local authorities where the tourists can travel straight to their respective resorts from the airport without any hassle, in absence of quarantine restrictions.
Indian budget carriers such as GoAir, Spice Jet and Indigo have launched direct connections between Male and important Indian cities such as New Delhi, Bangalore and Mumbai.
Maldives has also welcomed a number of high-profile Indian celebrities like Shahrukh Khan, Shilpa Shetty, Katrina Kaif, Bipasha Basu, Sarah Ali Khan and Hrithik Roshan, continuing to draw media attention to the destination and helping boost the Maldives' popularity among Indian holidaymakers.
Currently, there are direct connections to 5 prominent cities in India; Thiruvananthapuram, Kochi, Mumbai, Delhi and Bangalore to Male'. They are:
From Thiruvananthapuram on Air India – 1 weekly flight (Wednesdays)
From Kochi on IndiGo – 3 weekly flights (Thursdays and Sundays)
From Mumbai on IndiGo – 4 weekly flights (Thursdays and Sundays)
From Mumbai on GoAir – 3 weekly flights (Wednesdays, Thursdays, Saturday and Sundays)
From Delhi on GoAir – 3 weekly flights (Wednesdays and Sundays)
From Bangalore on GoAir – 2 weekly flights (Wednesdays, Thursday, Saturday and Sundays)