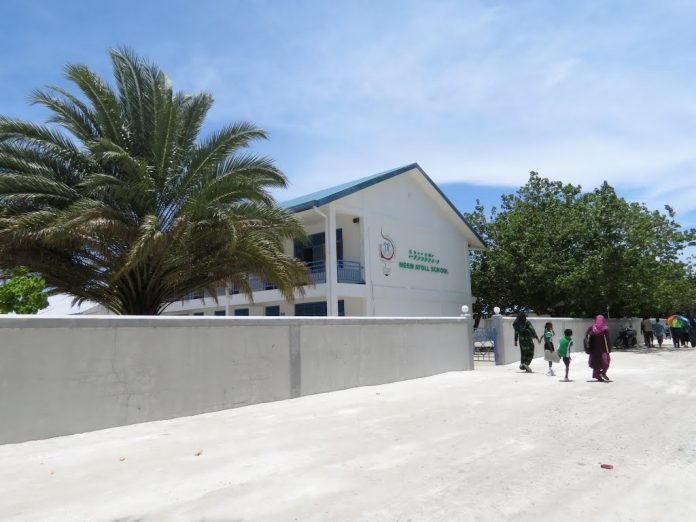 The Government of India has granted MVR 1.5 million to the Government of Maldives to install street lights in Meemu Kolhufushi.
Installing a proper street light system on the island is critical to provide a safe environment for the people of Kolhufushi, especially for women and the elderly.
The grant assistance has been provided through India's aid scheme to the Maldives agreed during the visit of the Minister of External Affairs of India in March 2019. The aim of the grant assistance is to conduct socio-economic development projects across the country.