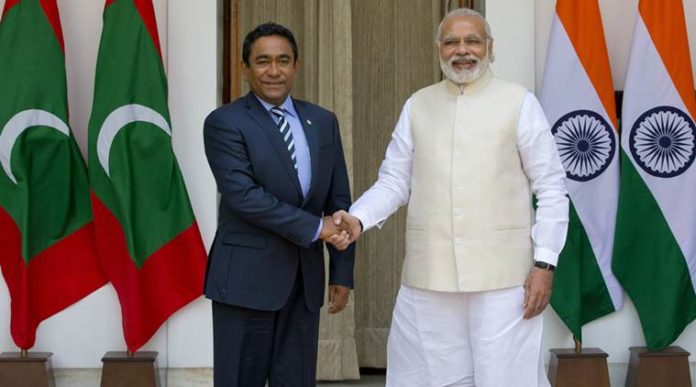 India's economy has reportedly overtaken the United Kingdom's for the first time in over 100 years, now standing as the world's sixth-largest economy by GDP after the United States, China, Japan, Germany, and France. The milestone is a symbol of India's rapid economic growth and, conversely, the U.K.'s post-Brexit slump.
Economically, it's been a banner year for India. In February, it surpassed China as the world's fastest-growing economy. And in October, the International Monetary Fund predicted India would retain that title for the foreseeable future; its GDP is projected to increase by 7.6 percent through 2017.
"Once expected to overtake the UK GDP in 2020, the surpasso has been accelerated by the nearly 20 per cent decline in the value of the pound over the last 12 months, consequently UK's 2016 GDP of GBP 1.87 trillion converts to $2.29 trillion at exchange rate of GBP 0.81 per $1, whereas India's GDP of INR 153 trillion converts to $2.30 trillion at exchange rate of INR 66.6 per $1," the report said.
India plays a key role in the economy of Maldives with large number of Indian investments & act as a major import hub for Maldives. Maldives & India have enjoyed close relationship for centuries politically, economically & socially.