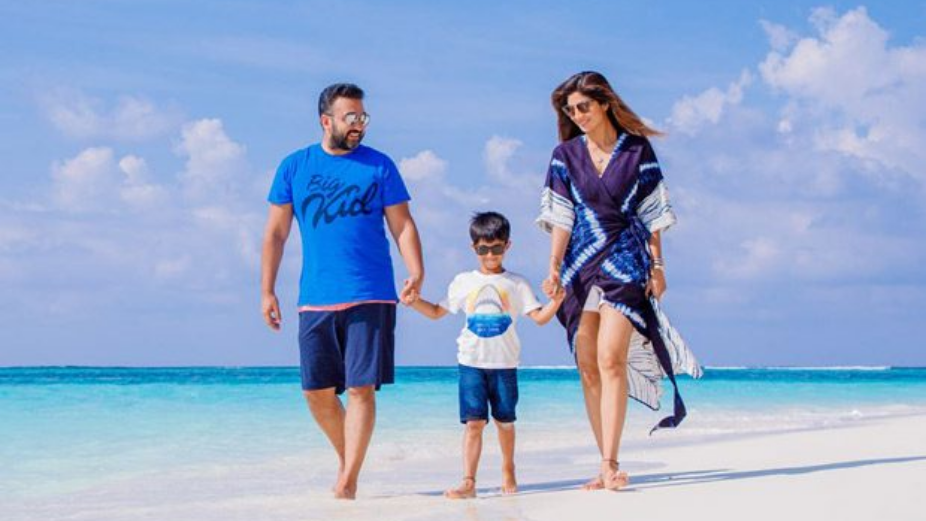 India has climbed the ranks and made its place as the #1 top source market for tourist arrivals in the Maldives so far this year.
The position, which was largely dominated by Russia up until now, has been overtaken by India according to the latest statistics released by the Ministry of Tourism. As of 17th February 2021, Maldives has seen the arrival of 32,970 arrivals from India so far this year, followed by Russia with 32,019 tourist arrivals. Ukraine stood third with 10,178 tourist arrivals.
Other top source markets include Kazakhstan, Romania, Germany, France, United Kingdom, Czech Republic, and the USA.
From 1st January 2021 to 17th February 2021, a total of 147,744 tourists arrived in the Maldives. Compared to the same period in 2020, which recorded 263,007 tourist arrivals, this shows a contraction of 43.8 percent, largely attributed to the effects of the prevalent COVID-19 pandemic.
After temporarily closing its borders to curb the spread of the coronavirus, Maldives reopened borders to all nationalities from 15th July 2020. All visitors are granted a 30-day free on-arrival visa with a confirmed booking for a stay at any registered tourist facility in the country.