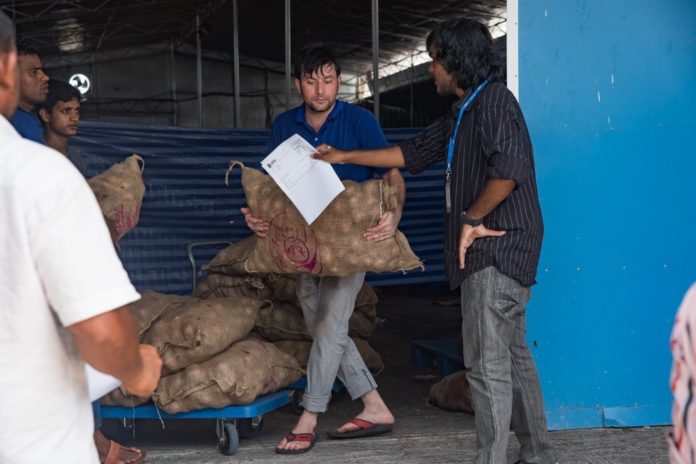 India has renewed the quota of exporting onion and potato to Maldives for one year. This news was published in Indian media after receiving confirmation from the Ministry of Commerce and Industries of India. According to Indian media, the government of India renewed this quota under the bilateral agreement between the two countries.
The ruling by the commerce ministry of India revealed that from last year's April month to this year's April, India was authorized to export 67,640.24 metric tons of rice, 59442.17 metric tons of flour, 11706.30 metric tons of sugar, 11,714.45 metric tons of potato and 19,466.36 metric tons of onion into the Maldives.
Indian media further revealed that shipments of these items to Maldives will be exempted from any existing or future restrictions on exports. Additionally, the imported goods must be sold at the lowest possible rates.
The government of India is vastly supportive in the exports of staple foods, onion and potato into the Maldives although sometimes, some restrictions are placed by the government.