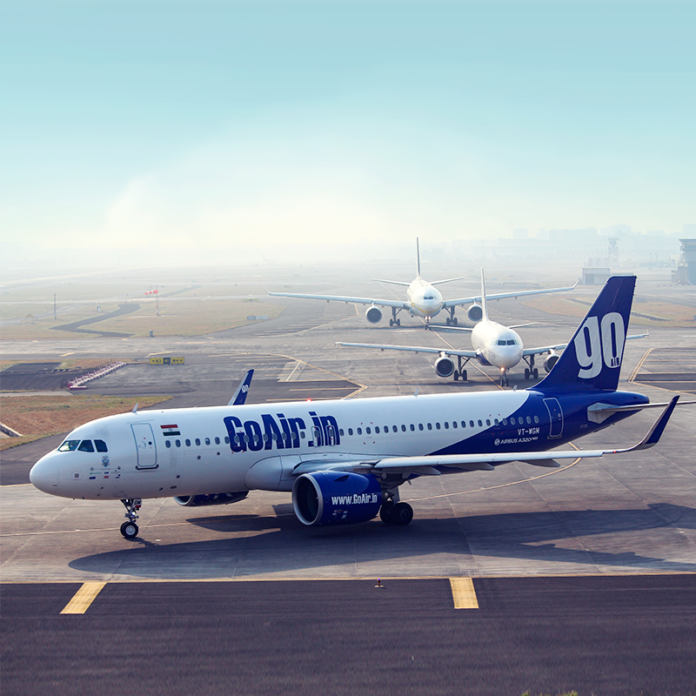 Go Air has officially started its flights to the Maldives.
For the initiation, an Airbus A320 Neo aeroplane from Bombay arrived at Velana International Airport carrying 80 passengers although having a capacity of 152 passengers. The passengers were warmly welcomed with traditional 'Boduberu' activities.
During the event held at the Airport for the celebration, The CEO of Civil Aviation Authority, Mr Hussain Jaleel as the special guest outlined that the number of tourists from India has increased where the last year also had a 24% increase compared to the previous year. He further stated that the new flights will increase tourism. 
The Indian Ambassador to the Maldives, Mr Akhilesh Mishra also noted that Go Air starting its travels to the Maldives is an achievement for both India and Maldives. Furthermore, this will enable residents of both countries to have stronger relationships.
Mr Akhilesh quoted "This is an opportunity to improve friendships rather than a business. Looking forward to future benefits with the development and progress of 'Go Air' airline". The airline will also start its flights to Bangalore from next month onwards. Voyages Maldives is officially the local agent of the Airline.
Go Air flights were first initiated during 2005, while it started its international flights for the first time this year to countries such as the Maldives and Thailand. A flight will be scheduled every day between India and Maldives.