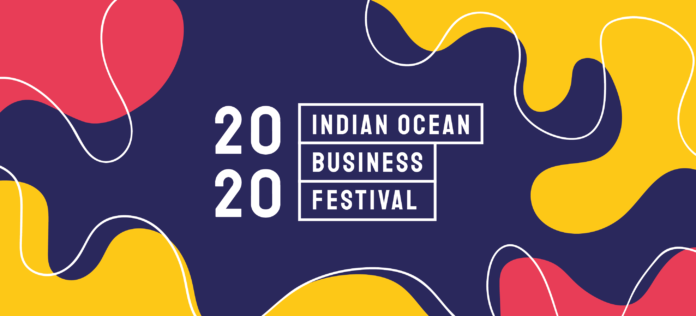 Indian Ocean Business Festival is planned to be held in January 2020 and is a 7-day business festival which includes 7 major events attended by over 3,000 industry professionals and 100 world-class speakers. The event is planned to be held in Maldives during the first quarter of 2020.
The affair will be the largest business event in the Indian Ocean allowing business professionals to network, collaborate and share knowledge. The festival has set a target of generating over $1 billion investment opportunities for the business community. It will be hosted every 2 years in its home country of Maldives and in alternating countries in the Indian Ocean region every other year.
"It is a fantastic opportunity for international businesses to explore opportunities in Indian ocean countries," said Dr. Hussain Sunny Umar, in-charge of the organizing committee of the festival. "We'll be welcoming business people from around the world, all looking to share knowledge and build their networks. Your next buyer, supplier or investor could well be at the this Business Festival. If you're in business, it's an opportunity you really can't afford to miss."
The festival will feature high profile speakers, world-leading products, ideas and services showcased & discussed at a global audience. Each day of the festival's programme will focus on a high-growth sector, from travel, tourism, banking, insurance,logistics, aviation and investment advisory.