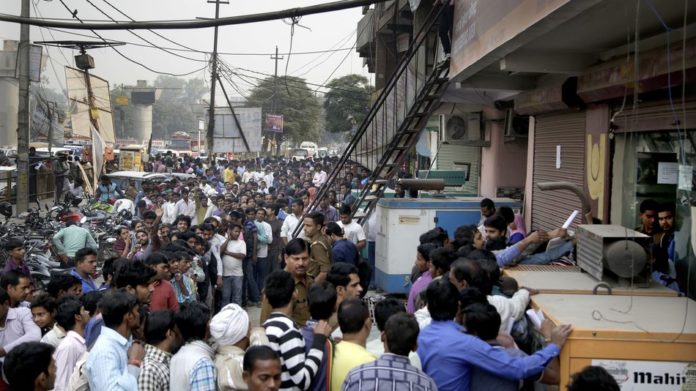 Amidst the India's controversial demonetization process, some companies (mostly digital) excelled to triumph with surprising profits. Fulled by the cash crunch, people are summoned to digital wallets. Mobile wallet companies, including Paytm, have seen multiple growth in transactions and new users as people turn to digital platforms after stubborn queues outside banks.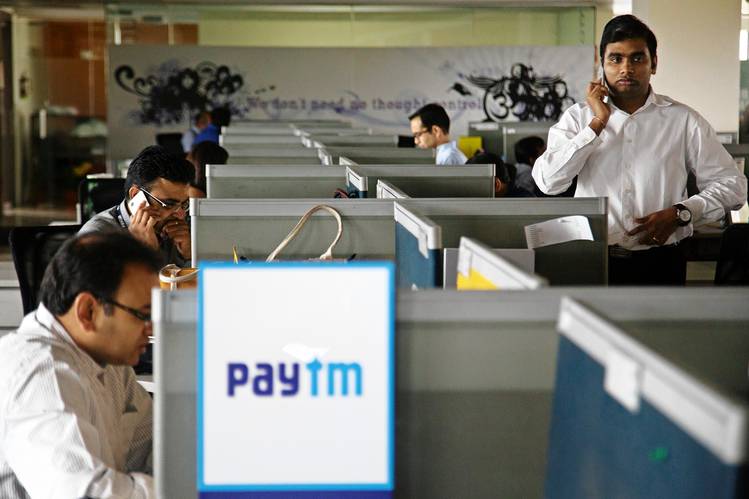 Paytm is an Indian e-commerce company which offers both mobile payment and e-commerce marketplace headquartered in Noida. The Alibaba-backed company recently witnessed a surge of digital transactions, about 7 million or Rs. 120 crore helping to cross $5 billion Gross Merchandise Value (GMV) sales four months ahead of its target. GMV, is a term used for the total worth of goods sold through a digital platform.
The company is currently doing more transactions than the combined average daily usage of credit and debit cards in India. To put in numbers, they served over 45 million users in last 10 days and over 5 million new users added since the demonetization decision (8th Nov 2016). Paytm currently serves over 150 million mobile wallet users.
McKinsey & Co reported that more than 90% of transactions in India are still conducted in cash, making the surprise devaluation devastating for many families and individuals who are suddenly unable to purchase essential goods.
Meanwhile, world's largest credit card companies – Visa and MasterCard – are firmly intact negotiating with the Indian government for paperless transaction. Likewise, Airtel takes a huge bite from the demonetization pie to become the first payment bank to go live. The telecom operate earlier indicated the launching of its payment bank business in 2017. However, Airtel Payments BankLimited ("Airtel Bank") has rolled out a pilot of its banking services in Rajasthan with an aim to test systems and processes ahead of a full scale pan Indian launch.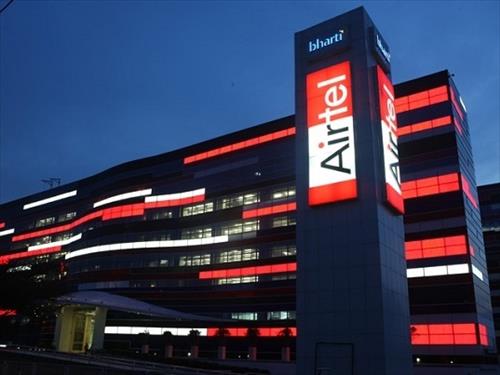 Airtel Bank plans to expand its merchant network in Rajasthan to 100,000 by the end of the year, giving a big boost to digital payments ecosystem.