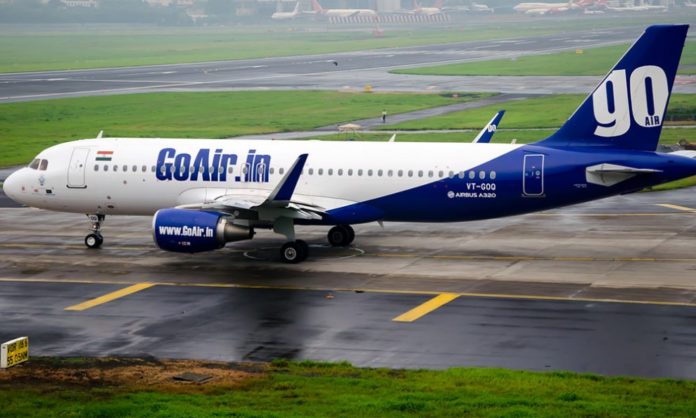 GoAir, India's fifth-largest airline, is reportedly targeting a number of Gulf countries as part of a major expansion to its network.
According to local media, the Mumbai-based airline is seeking permission to fly to Kuwait, Saudi Arabia, Oman, Qatar, and the UAE as well as China, Thailand, Maldives and Vietnam.
GoAir is also looking to fly to Iran, Turkey, Uzbekistan, Azerbaijan and Kazakhstan, countries where no Indian airline flies directly to.
"We are requesting to be designated to fly to the countries mentioned on a scheduled basis during the summer schedule 2017. Extensive evaluations have been conducted to arrive at a phase-wise plan for implementation," Wolfgang Prock-Schauer, GoAir chief executive officer, is said to have written in a letter to the aviation ministry.
A spokesperson for the airline was quoted as saying: "Basically this is our wish list as we expand international operations. We have not finalised all the regions yet, but we have asked the ministry so that it is easier in the future."
GoAir is the aviation foray of the Wadia Group. GoAir currently has 20 aircraft and has placed orders for 72 more from Airbus. Founded in 2004, GoAir currently flies to 22 destinations with over 140 daily flights. GoAir won the best performing Airline by Airbus in 2011.
The spokesperson added: "These are preliminary plans and probably in the next year we will start international operations. It will all depend on the dynamics at that time."