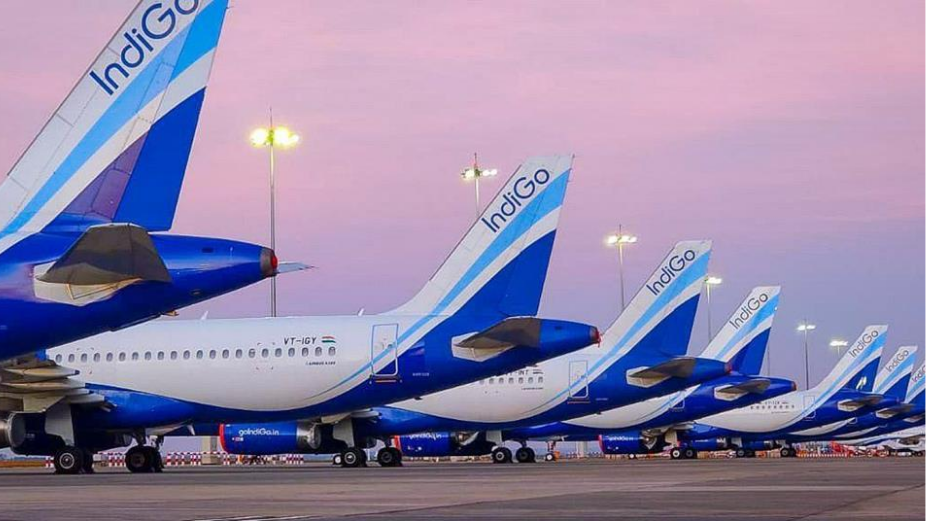 India's IndiGo is now the world's seventh biggest airline by capacity and the largest outside the United States and China.
Data firm OAG has said that the airlines emerged as one of the world's biggest airlines by capacity, aided by a swift recovery in the domestic aviation market to nearly 80% of pre-pandemic levels and the financial strength to boost market share as rivals struggle.
It is a bright spot in a battered global aviation industry, providing a lifeline to squeezed lessors and aircraft manufacturers by paying bills on time and in full. IndiGo took 44 planes from Airbus SE last year – the most of any customer and topping Delta Air Lines Inc and China Southern Airlines Co Ltd – as it replaced older planes with more fuel-efficient newer models. It is also gearing up to expand its fleet further from 2023.
With a 52% domestic market share in 2020 versus 47% in 2019, and profitability in sight after a loss last fiscal year, IndiGo is expanding its reach to smaller Indian cities such as Ranchi, Patna and Gorakhpur to replace a fall in business travel on larger routes like New Delhi-Mumbai, CEO Ronojoy Dutta told a news agency. It is also betting that faster growth and higher margins will come from non-stop flights to international destinations like Moscow, Cairo and Manila which it can reach with its narrow-bodied planes.