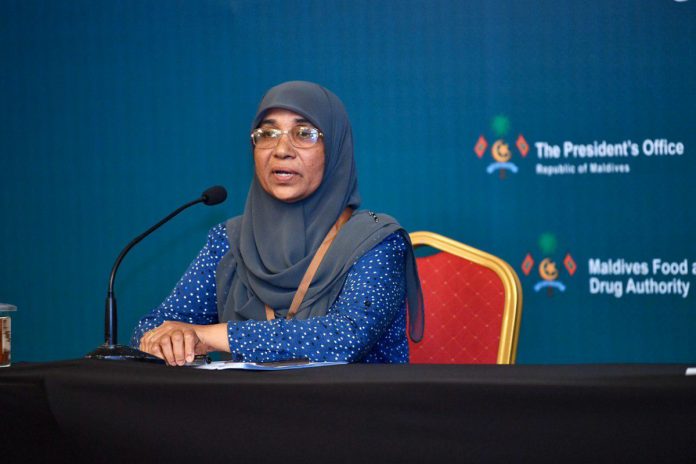 Maldives has extended the state of public health emergency until the 6th of October. This was announced by Health Protection Agency (HPA) on 6th September.
As of 6th September, the total number of cases in the country recorded is 8,584, out of which 2613 are active cases. HPA also revealed that there are active cases in 35 inhabited islands and in 22 resorts including 19 tourists and 47 staff.
The extension of the health emergency comes under the recommendation of the Director General of Public Health Maimoona Aboobakuru who has recommended special measures to ensure the safety of the people and curb the spread of the infection.
As a measure to curb the spread in the Male' Area, authorities have imposed a curfew from 10 pm to 5 am and movement restriction on vehicles from 8 pm to 5 am.