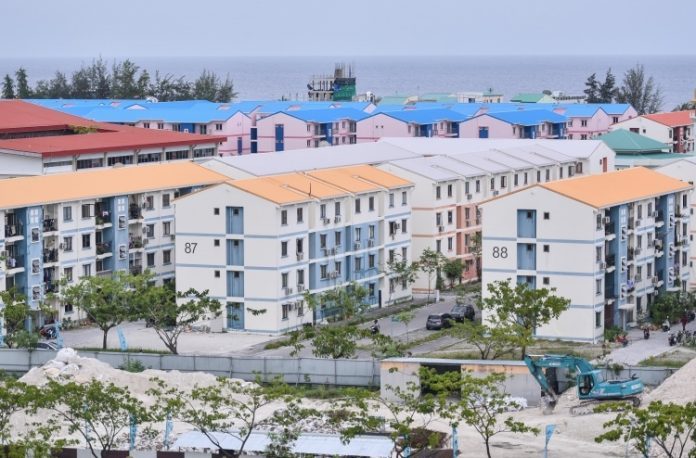 Maldives inflation rates have risen by 0.86% in the last quarter (Quarter 4) of 2019, as per statistics released by Maldives Monetary Authority (MMA).
As per the quarterly economic bulletin released by Maldives Monetary Authority (MMA), the rate of inflation picked up to 0.86% in Q4- 2019. However, it has been recorded -0.04% during Q3-2019. According to the report, the risen in inflation was mainly due to the increase in housing rent, prices of food items; particularly vegetables and also fruits to some extent, restaurants and cafés, motorcycles as well as outpatient care services.
However, inflation was weighed down by the decline in cost of domestic passenger air transport, audio and video recording equipment, and fish prices. Additionally, fall in prices of clothing and footwear; and furniture and household equipment also exerted downward pressure on inflation during the quarter.