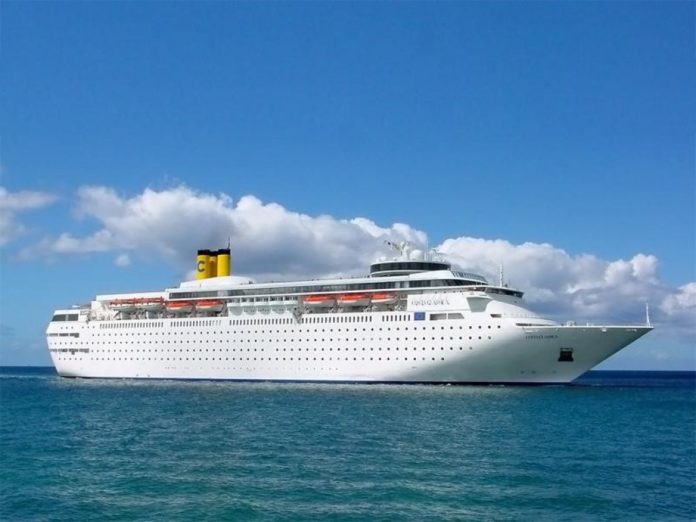 Inner Maldives Holidays Pvt Ltd, one of the leading and multi-award winning travel companies in Maldives is gearing up to begin cruise liner holiday packages for Maldivians.
Speaking about the cruise line tours in a ceremony held in Unima Grand, the Managing Director of Inner Maldives, Mohamed Firaq stated that the biggest Cruise Line Chain of the world, based in Italy, Costa's neoClassica will commence its journey on November month. According to Firaq, this is the second time they are organizing a cruise tour for locals as a result of the support that they attained the first time.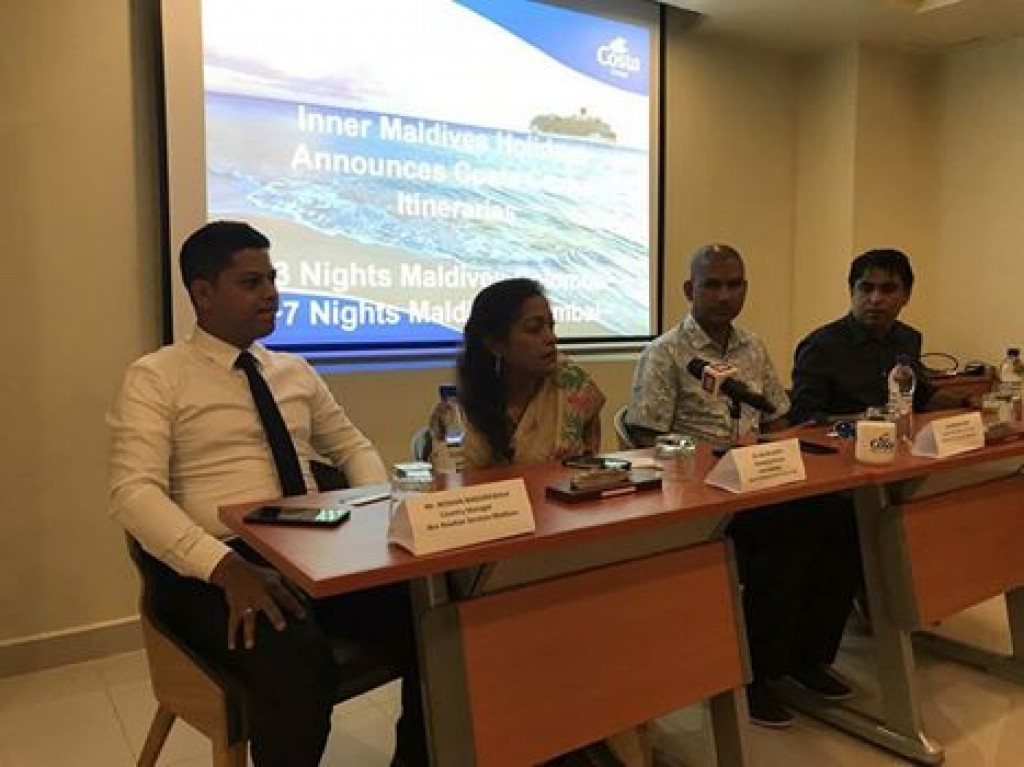 Firaq further stated that they have improved the arrangement of the tour this year taking into account the feedback that they received from the first one. One of the major issues locals faced was the duration of the tour being too long.
This tour was operated by Inner Maldives in collaboration with an Indian based company, Lotus Destination. The Managing Director of Lotus Destination, Nalini Gupta stated that this year's tour will be arranged in a way that passengers who want to have a short vacation can board as well.
The Deputy Minister of Ministry of Tourism, Ahmed Lirar stated that the government bestows their full support to make cruise line tours among one of the major tourism affiliations in Maldives. "This is total new segment of tourism and the government is working on to develop this in Hulhumale'" Lirar stated.
The "Costa neoClassica" tour of this year will be held between 18th November 2017 till 10th March 2018. Packages will be available for tours between 3 nights to 7 nights and this cruise will be traveling through Cochin, Colombo, Mumbai and Maldives where it will stop at each destination for passengers to wander through. Price range will be between $470 to $1697 per person.
Costa neoClassica belongs to Carnival Corporation, and American-British cruise company and the world's largest travel leisure company. This fleet has a length of 221 meters and has 14 decks. It has the capacity to carry 1308 passengers at the same time and has 620 crews on board. There are wide variety of activities available and it guarantees that there will never be a dull moment from the day you embark to the day you disembark.