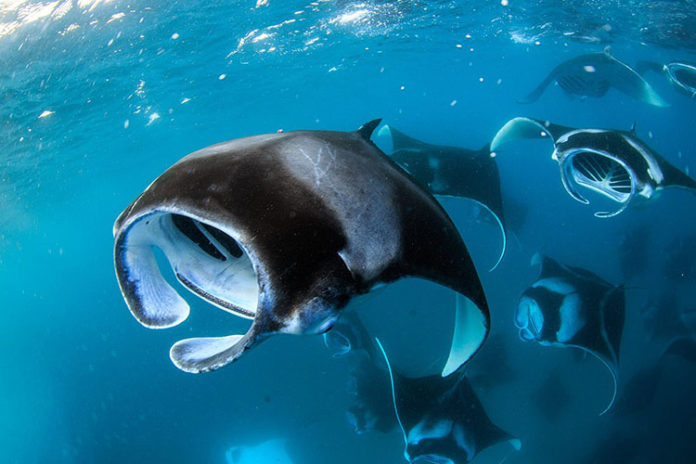 The Manta Trust is hosting the first ever Baa Atoll Manta Festival on 24th November 2018 on the Island Baa. Dharavandhoo. This unique day aims to celebrate the diverse marine life of the Maldives and raise awareness of threats to it – mostly from climate change and plastic pollution – amongst local communities and schools. School students will have the opportunity, many for the first time, to learn to snorkel, thanks to generous donations of snorkelling equipment from luxury tourist resorts in Baa Atoll.

The Festival takes places in the Baa Atoll UNESCO Biosphere Reserve, a World-famous destination to see manta rays, the gentle giants of the ocean, which can aggregate in numbers of over 200 in the renowned Hanifaru Bay.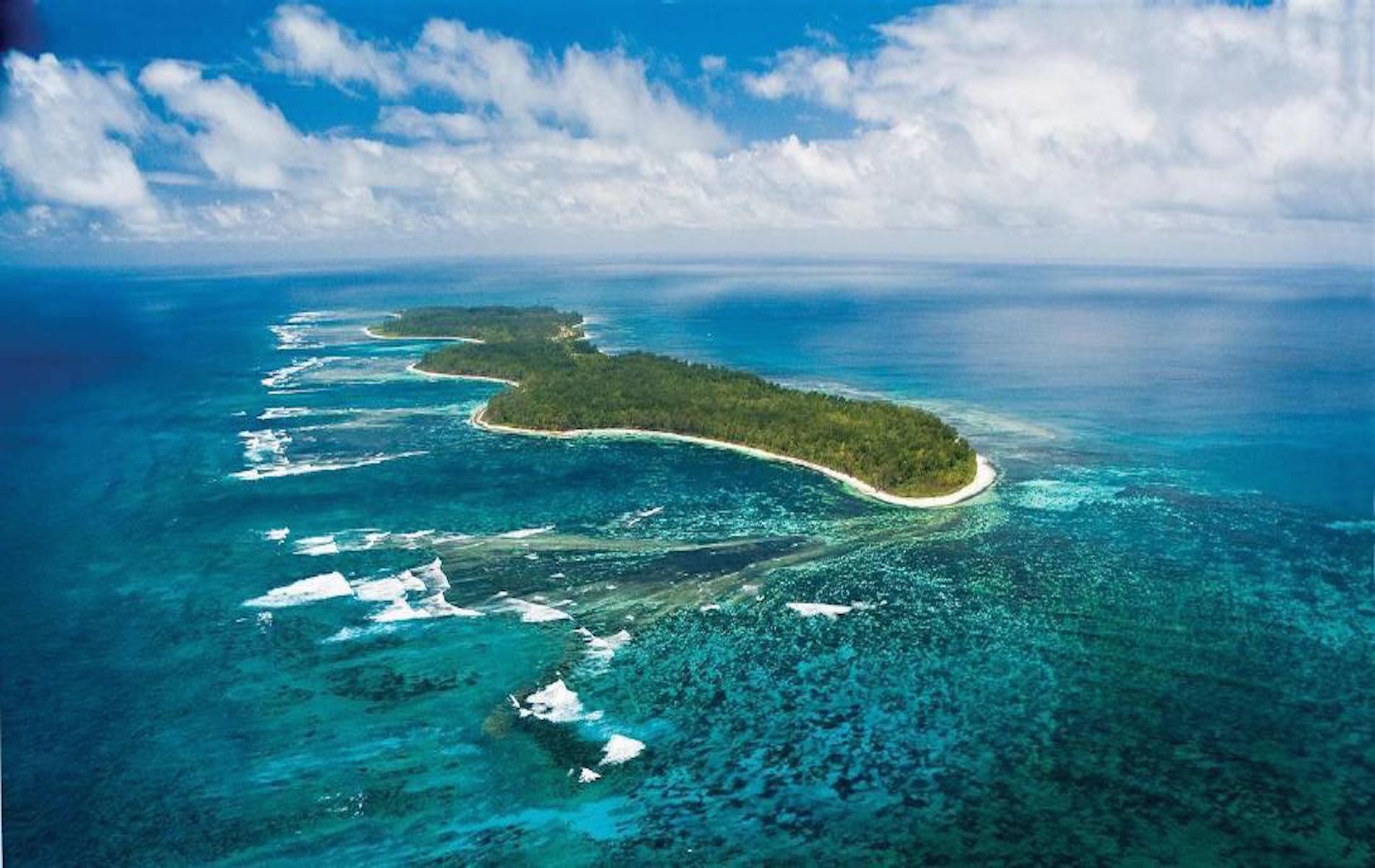 The day will be a lively mixture of enlightening talks from marine biology & conservation experts, competitions and educational stalls from a fantastic variety of local Marine & Government organisations, along with Resorts' marine biology teams, and school students.

In the evening the festival will culminate with performances by Maldivian celebrity 'Shiuz' along with traditional music and food from local communities.

"This is an event bringing together all the schools, communities, resorts and environmental organisations in Baa Atoll and beyond to celebrate and raise awareness of what is really important to us all – our ocean. We are surrounded by the ocean yet often disconnected from the beautiful creatures that are facing huge human-driven threats just off our shores. Here we can all come together to start to make a change" Says Shafee Ali, Outreach Officer for the Biosphere Reserve Office.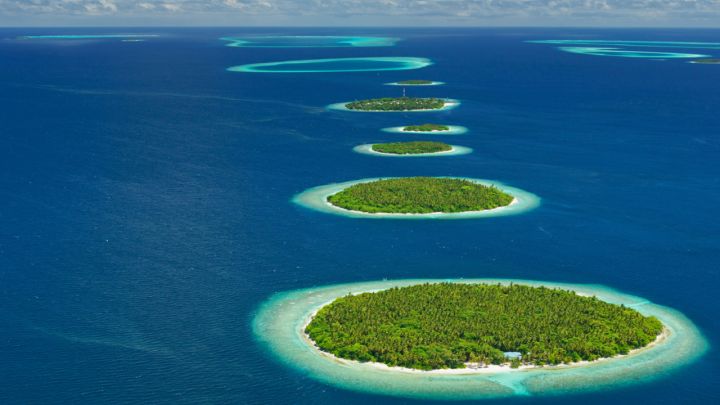 The Manta Trust is delighted to be partnering with the Biosphere Reserve Office, Four Seasons Resorts, Baa Atoll Council and Dharavandhoo Council to deliver this exciting event.
"We are very grateful to all the local tourist resorts that have sponsored the Festival and generously donated snorkelling equipment to every school in Baa Atoll" explains Flossy Barraud, from The Manta Trust "This has not only enabled local students to attend the Baa Atoll Manta Festival, but also have snorkelling lessons to teach them to use their new equipment for years to come. Despite being surrounded by water, many Maldivian people – especially females – rarely snorkel to witness the beauty under the waves."

The Manta Trust hopes the Baa Atoll Manta Festival will leave a lasting legacy for the communities of Baa Atoll – inspiring the next generation to become Ocean Guardians in the Maldives.
The Manta Trust is a UK-based manta ray conservation charity, coordinating global research and conservation efforts around manta rays: www.mantatrust.org. The festival is sponsored by 12 luxury tourist resorts in Baa Atoll – Four Seasons, Vakkaru, Coco Palm, Kihaa Maldives, Anantara Kihavah, Royal Beach, Milaidhoo, Reethi Beach, Finolhu, Amilla Fushi, Dusit Thani and Soneva Fushi.