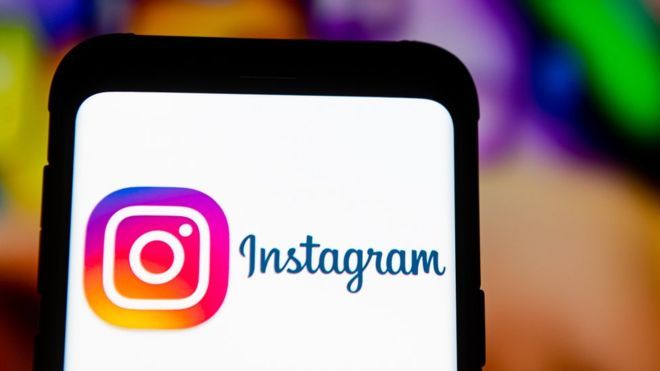 Social media app Instagram is set to overtake Twitter as a news source, according to Reuters Institute Digital News Report 2020.
The use of Instagram for news has doubled since 2018, as per the report. The photo-centric social media app Instagram is more popular among the younger generation and as per research, nearly a quarter of 18 to 24-year-old users of the platform use it as a source of news about the coronavirus.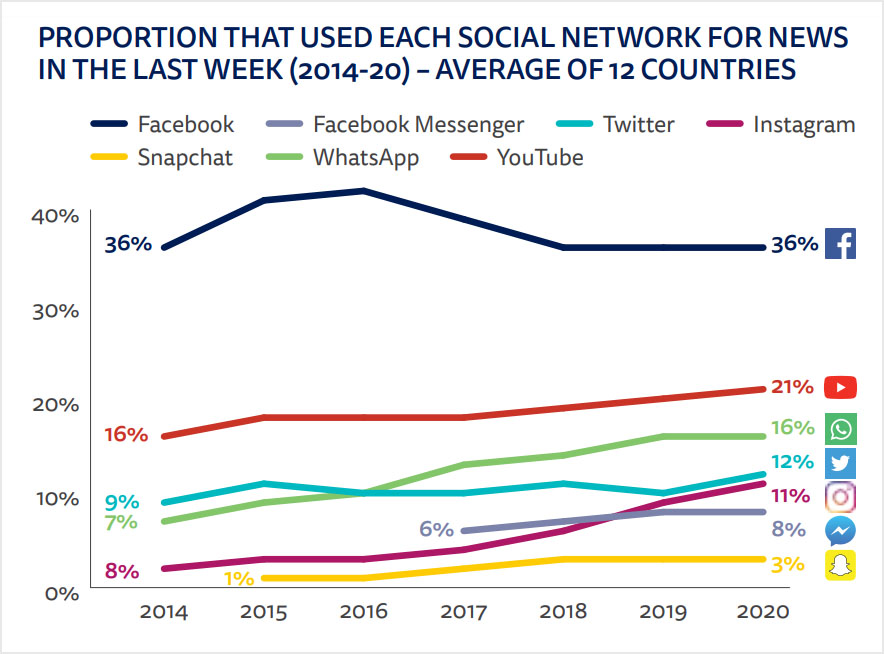 However, social media platforms were revealed as being among the least-trusted news sources as well. Just 26% of people said they trusted social media as a source of information about the virus. A similar percentage said they trusted news that had been shared via chat apps such as Facebook Messenger and WhatsApp.
There are over 1 billion monthly active Instagram users, making it one of the most popular social networks worldwide. The app is especially popular in the United States, India, and Brazil, which have over 120, 80, and 77 million Instagram users respectively.
According to Statitia, 30% of global Instagram users are aged between 18 and 24 years and 35% aged between 25 and 34 years. Moreover, 72% of teens use Instagram.
Instagram is also becoming popular among Maldivians. There are over 150,000 active Instagram users in Maldives, which accounts for over 30% of Maldives population. Majority of Instagram users in Maldives are aged between 25-34 years.