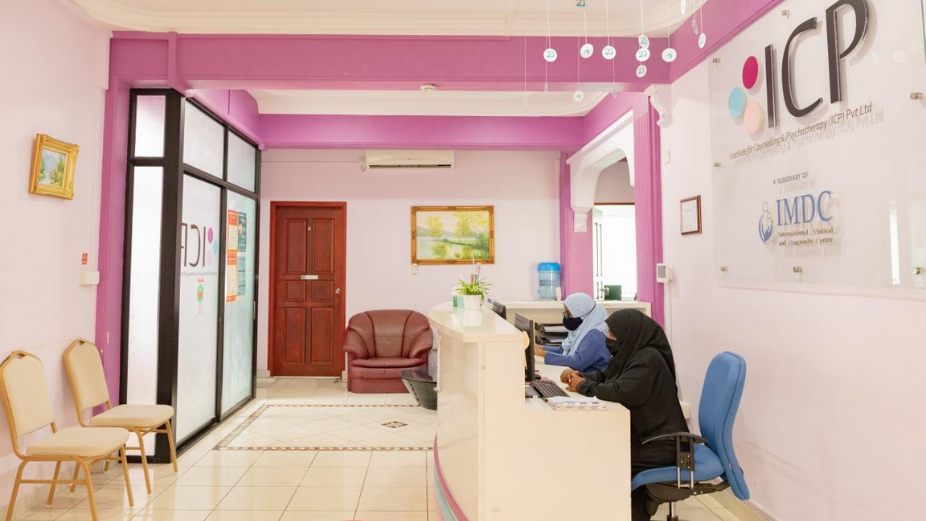 Nowadays, mental health is becoming a widely spoken about issue in the public sphere. As more and more people become aware of its importance, both the demand for and supply of mental health services have sharply risen over time. As such, one of the first mental health clinics to have been opened in the Maldives is the Institute for Counselling and Psychotherapy (ICP), a trusted subsidiary of SIMDI Group.
ICP was established on 15th April 2015, and has been operating for more than six years. As a reputed institute in the Maldives, ICP strives to ensure unparalleled quality in its services with highly experienced professionals in the field. The institute has a clinical head, an in-house clinical psychologist followed by a part-time psychologist, a counselor, as well as a speech therapist.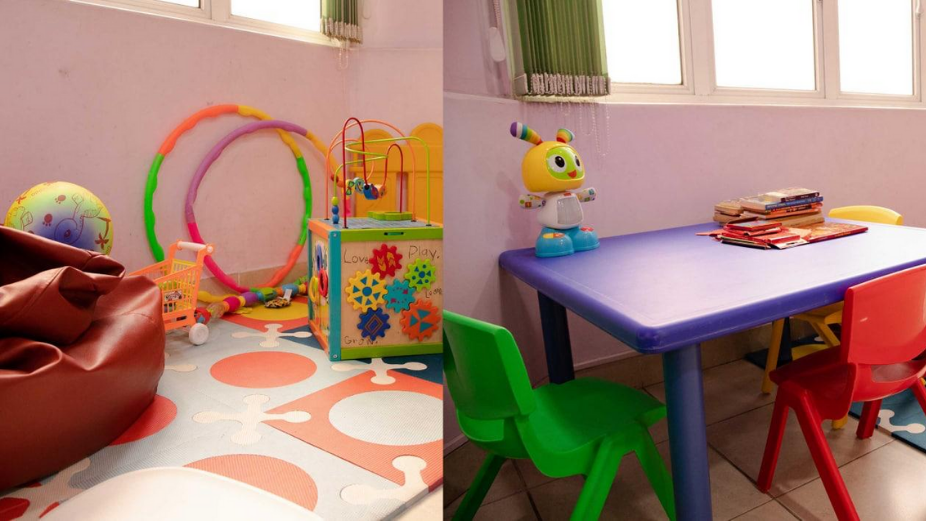 Some of the various mental services provided by ICP include:
Psychological assessments
Consultations
Counselling
Behavioural therapy
Psychotherapy
Speech therapy
Couple's counselling
The institute also conducts training and awareness sessions related to mental health.
Above all, ICP places doctor-patient confidentiality as its number one priority. Clients who visit ICP do so with full confidence that their privacy will be maintained. ICP functions according to the relevant rules and regulations; anything and everything is kept under lock and key here.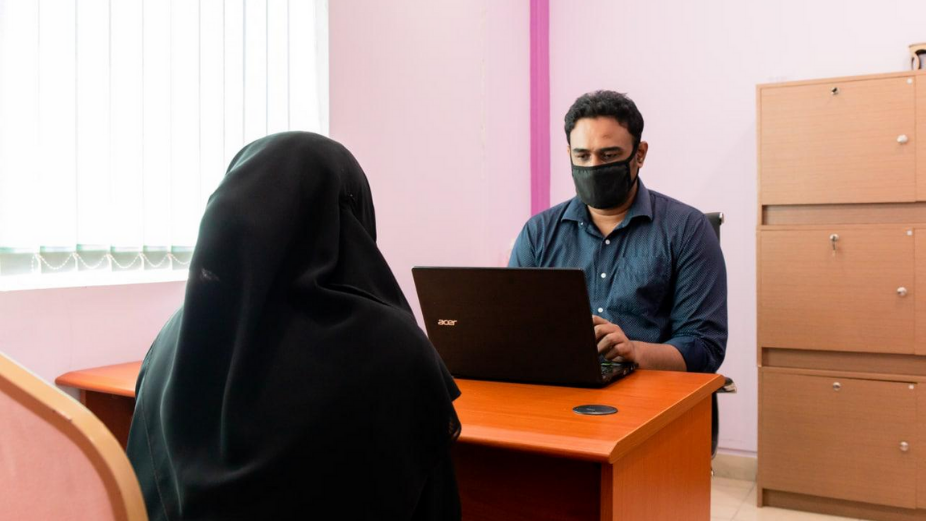 For a client who is seeking mental health services, firstly an appointment must be made for a consultation. After the consultation, assessments are conducted from which the treatment plan is drawn and the type of therapy is recommended.
In light of the prevalent COVID-19 pandemic, ICP has adapted its services to ensure comfort and safety for both their clients and therapists. To ride the rough seas of pandemic-induced restrictions, the institute has had to maneuver its boat by adding slight changes, such as introducing online virtual therapy sessions.
As for the institute's plans for the future, ICP states that it expects to continue striding forward with even greater effort and vigor.