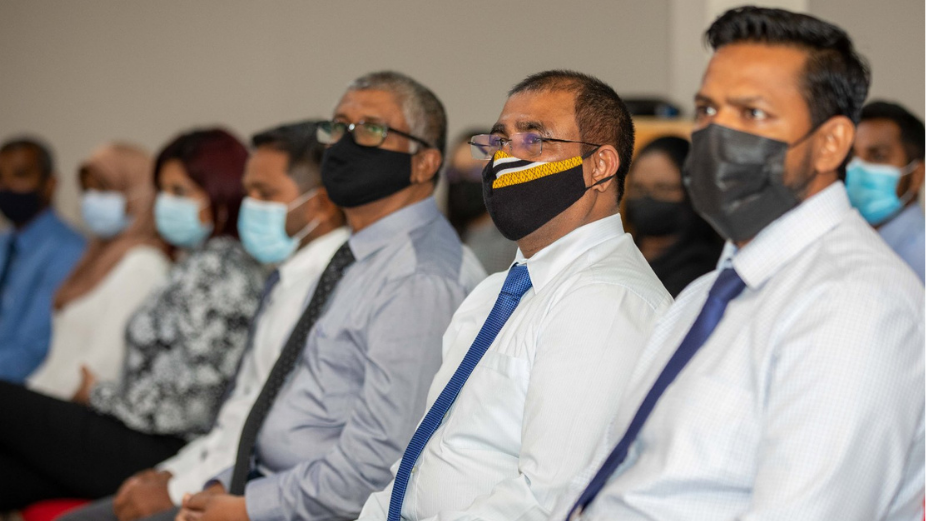 Institute of Chartered Accountants of the Maldives (CA Maldives) launched their Strategic Plan for the years 2021 through 2023. Strategic Plan was launched at a special event held at Auditors General's Office. The Strategic Plan was unveiled by chief guest Minister of Tourism Dr. Abdulla Mausoom.
Speaking at the ceremony President of CA Maldives and the Auditor General Hassan Ziyath stated that this strategy will help develop a strong framework for the functioning of CA Maldives and to achieve the strategic development goals.
In addition to this a special panel discussion was held on the topic "The Importance of Sustainable Business Practices for Economic Growth". Panellists included Tourism Minister Dr. Abdulla Mausoom, CEO of CMDA Mr. Mohamed Hussain Manik and Vice President of CA Maldives Mr. Hassan Mohamed. The panel discussion was moderated by CA Maldives Council member Mr. Hussain Niyazy.