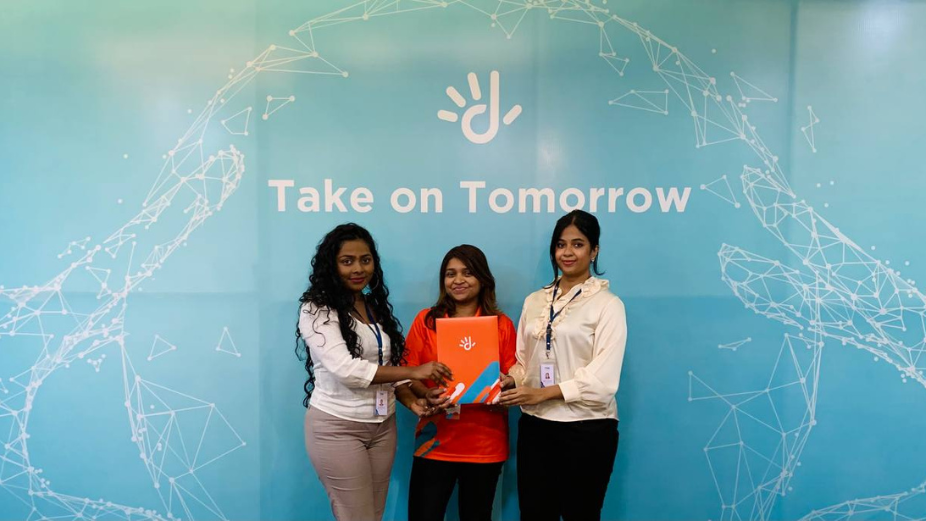 Dhiraagu has partnered with Public Service Media (PSM) for the Inter-School Lava Mubaaraiy 2023.  
This year's Inter-School Lava Mubaaraiy will take place from 16-20 June and will be aired live on YES TV. Over 270 students from 32 schools will be taking part in the competition, both from the Greater Male' Area and other islands in six age categories.  
"We are pleased to support PSM and help bring the Inter-School Lava Mubaaraiy to the public once again. This competition is a stepping stone for students all over the Maldives to further showcase and develop their musical talents and we are proud to help them to do so," stated Naiya Shareef, Assistant Manager Brand at Dhiraagu.  
"We are grateful to Dhiraagu for their support in bringing this much-awaited competition to our viewers. After a break, we are excited to bring this competition back again, and we once again thank Dhiraagu for their contribution to ensuring that the event becomes a success," stated Zeek Mohamed Riza, Spokesperson at PSM.  
Dhiraagu states that it remains committed to supporting events and initiatives that offer new and exciting opportunities that enrich the lives of those living in the Maldives.