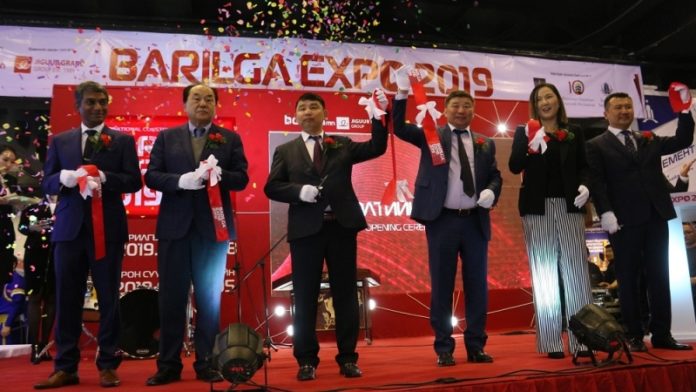 The international construction fair in Mongolia has been inaugurated by the president of International Federation of Asian Western Pacific Contractors Association (IFAWPCA) and Maldives National Association of Construction Industry (MACI), Mr Mohamed Ali Janah
The international construction fair, "Barigla Expo 2019" was inaugurated at the 10th annual general meeting of Mongolian National Construction Association on 26th April 2019. The fair is organized by the Construction and Urban Development Ministry, National Construction Association and the Construction Development Center.

During the ceremony, Mr Mohamed Ali Janah has praised the efforts of Mongolian National Construction Association (MNCA). And, discussions were made on the future relations between the two nations where the association is officially invited for the 45th International Convention of IFAWPCA to be held in the Maldives in 2020.
General Director of Barigla expo 2019, G-Batsukh stated that this year's expo will have over 220 enterprises and foreign manufacturers of technology and construction materials. Participants also include companies active in construction industry in Italy, Germany, Poland, Czech Republic, Turkey, Japan, Korea, Russia and China.