International Economy, Trade and Tourism Festival has started in Yangzhou City in China which will continue till the 18th of May. This is the largest international festival held in China in Business, Tourism and Technology.
The opening and major project signing ceremony was held on the 18th of April which was attended by the Maldivian Ambassador to China, Mr Mohamed Faisal. A total of 55 industrial projects worth 65.8 billion yuan were signed during the ceremony.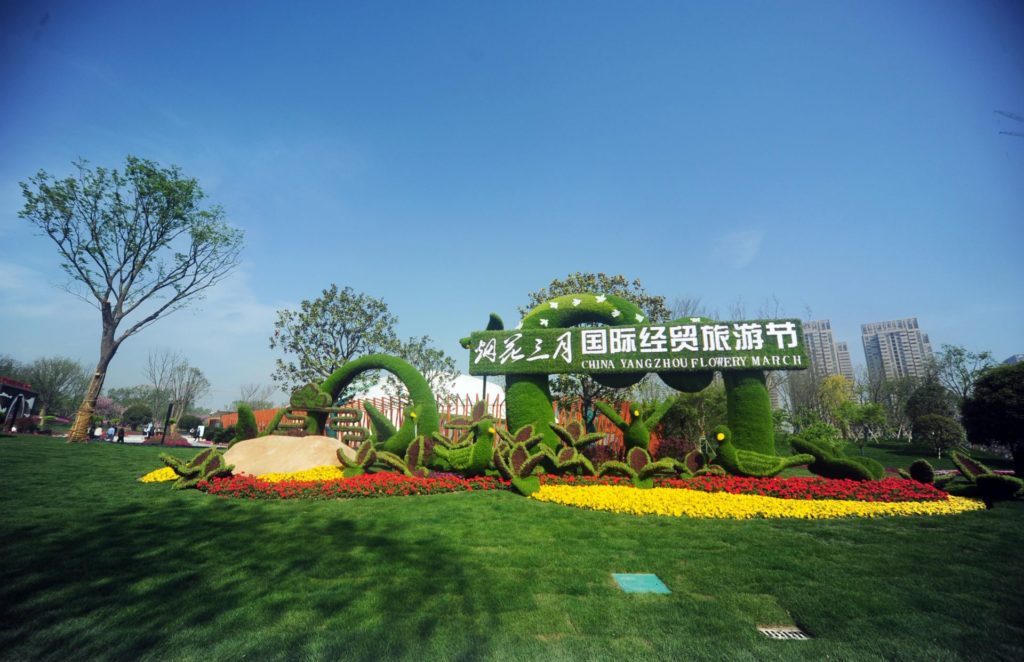 The Festival will carry on till 18th May where this festival will increase the opportunities for new technology businesses, state-owned companies, multinationals and individual businesses to build business relations and agreements.
The highly developed city attracts over 3100 enterprises and over 45000 talents to settle down forming clusters each worth over 100 billion yuan. Delegations from Fortune Global 500 companies, top 100 domestic private enterprises and high-tech industries attended the ceremony this year.
Yangzhou, a hot tourist destination with more than 2000 years of history has held the annual festival for 18 consecutive years being an important platform for Yangzhou economic and trade corporation.