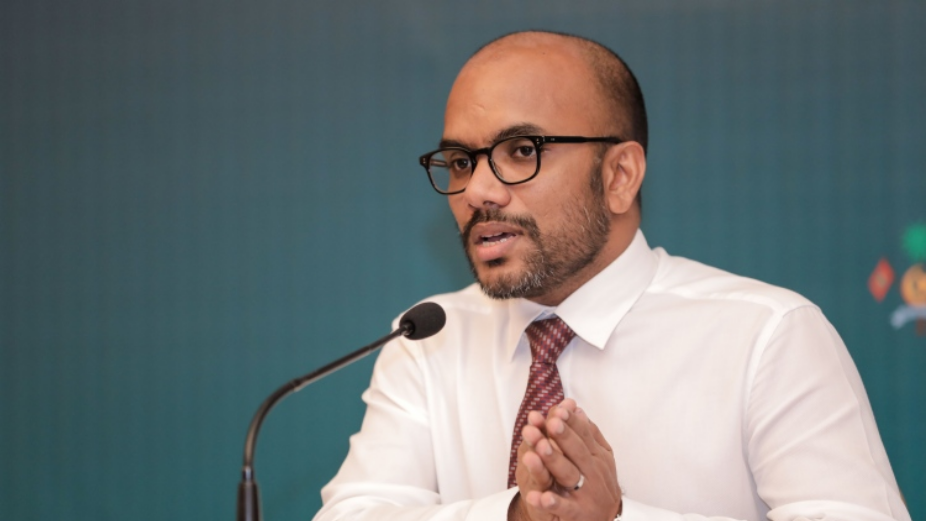 Internet banking has now been introduced to councils in the Maldives.
According to a circular publicized by the Ministry of Finance and signed by Minister Ibrahim Ameer, strengthening the state financial system is a high priority of the Ministry. As such, "online banking" has been introduced to councils to help further strengthen the state financial system.
The Finance Ministry has now gazetted the guidelines for councils in utilizing online banking.
The Ministry urges councils that want to make use of online banking to fill out the "Maldives Internet Banking Application Form" and submit it to Bank of Maldives.