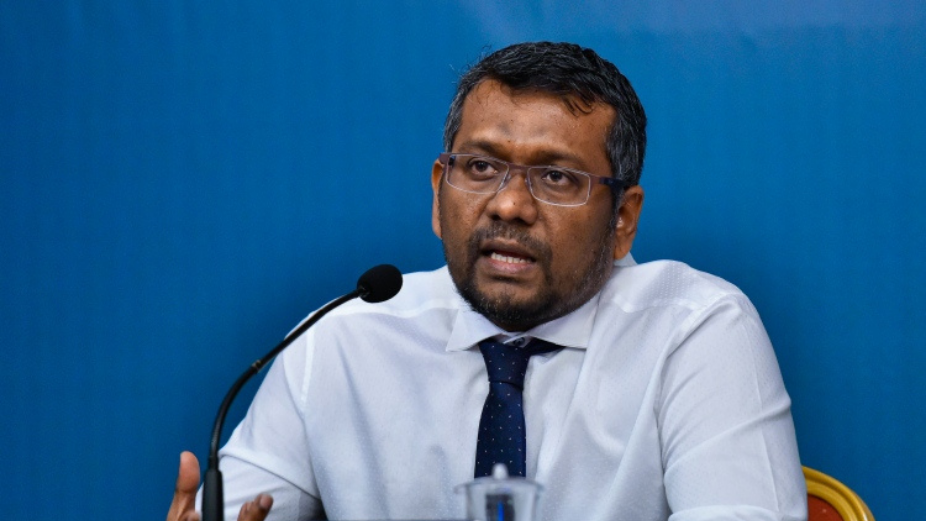 The Minister of Economic Development, Fayyaz Ismail, disclosed that the installation of the international submarine cable will lower the price of internet services.
The minister, disclosed that the state is prioritizing the diversifying the economy with the use of information technology. The minister stated that the project to install submarine cables in order to connect an international submarine cable system is part of the efforts to reduce the price and increase the quality of the internet service.
Consequently, internet services will be provided by the utilization of the submarine cable in 2023 and that it will bring significant number of changes to the ICT sector by giving permission to foreign companies to establish data centers in the country.
Ocean Connect Maldives, a subsidiary of the 100% government owned Maldives Fund Management Corporation Limited, has signed an agreement with the Reliance Jio Infocomm Limited of India to establish a direct connection to the India-Asia-Xpress submarine cable.
The project will allow international gateway connections to the East and the West, which would enable direct integration from Singapore to Europe while preceding the existing reliance on third party hubs such as Sri Lanka.