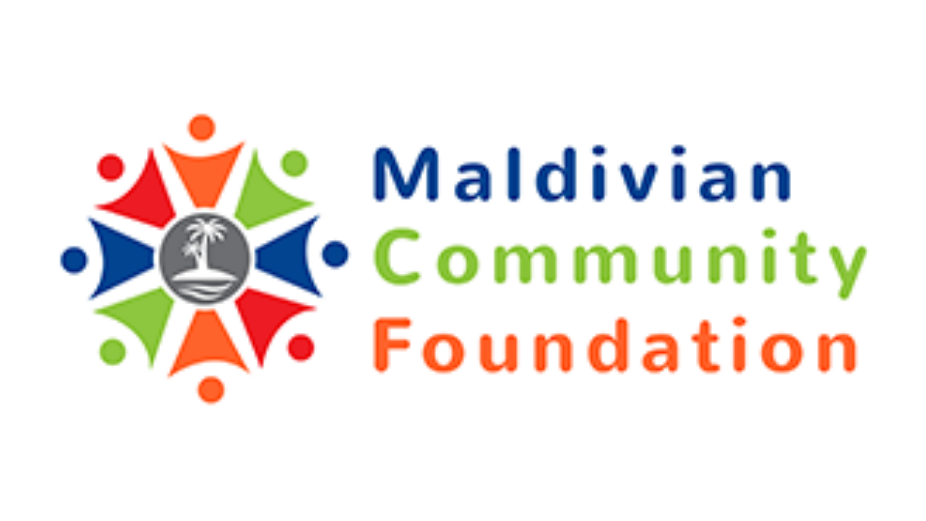 Community Foundations are a niche form of non-profit, non-governmental organisation. While most NGOs are focused on delivering services in the areas of their expertise, Community Foundations play the role of enablers rather than implementors.
Community Foundations play the role of fundraisers and grant-makers. They create products that enable individuals and businesses to pool their resources to maximise and magnify their impact. Thus, this enables small donations to make huge impacts and the impacts to become bigger over time, even after the lifetime of the donor. As grant-makers, they provide financial and technical assistance to other NGOs to implement activities. This enables them to support activities in many different focus areas. The difference between community foundations and private foundations (of which there are a few in the Maldives) is that they are backed by the community rather than specific corporations.
The Maldivian Community Foundation (MCF) is led by a group of professionals with a background in humanitarian and development programming. They have taken the Community Foundation model and tweaked it to the Maldivian context to make the biggest impact. At present they have three products in operation in the form of Funds. They view their donors as investors since part of the donations received would be invested in the form of a Sadaqah Jariyah – a perpetual investment into the Hereafter.
Individual Investment Fund
The Individual Investment Fund is for individuals who would like to make regular donations to MCF. There is no minimum amount for donations. Recurrent donations are strongly encouraged in Islam. The advantage of this Fund is that anyone can make donations according to their means and because all the donations are pooled together, they can make a much larger impact.
Corporate Investment Fund
Corporate Social Responsibility (CSR) of the business sector in the Maldives has been growing in recent years. Some of the businesses are organizing charity events to create these opportunities for NGOs. To make a sizable impact, these donations must be substantial as well. This level of contribution is not possible for SMEs and emerging businesses even though they have an interest in giving back to the community.
The Corporate Investment Fund of the Maldivian Community Foundation enables businesses of any size to contribute according to their capability and make a combined impact larger than what they can achieve individually. Apart from this magnification of impact, once again, the advantage is that part of the donations is invested as a Sadaqah Jariyah that would last beyond the lifetime of the Founders or management of the business. MCF also provides services to the corporate donors according to their Giving level.
Legacy Fund
The purpose of the Legacy Fund is to enable the creation of lasting Funds in memory of loved ones who have already passed away. Likewise, businesses that are not able to have their own Foundations can create a Legacy Fund in the name of their founders or long serving employees as gratitude for their services – an ideal going away present for retirees. Legacy Funds can be made in the name of families, groups or living persons as well.
Founding Partners
The opportunity to become Founding Partners of MCF is open to individuals and corporations that support the initial establishment and development of MCF. This is a time-limited opportunity with a limited number of seats. Parties who complete the Founding Partner requirements will be given the permanent designation of Founding Partner of MCF. The designation comes with a set of services and privileges.
Individuals, businesses and other professional bodies can also engage with MCF as technical partners or volunteers. With a set of products that creates a variety of engagement opportunities, and a management model aimed at creating a holistic and sustainable philanthropic ecosystem in the Maldives, MCF is geared to transforming the NGO sector of the Maldives.