Established in 1964, State Trading Organization PLC (STO) is a listed company in Maldives stock exchange with 82% of the total shareholdings owned by the Government of the Maldives. STO is the main supplier of petroleum, medical and pharmaceutical products and staple food to the entire Maldives. The company has also been engaged in the business of supplying cooking gas, construction materials, home appliances, electronics and supermarket products. It is a diversified holding Company with 6 local subsidiaries, 1 foreign subsidiary (in Singapore), 1 joint venture and 1 associate.
Today STO has 2,000 shareholders, employs more than 1700 locals and remains to be an enormous leading trader in the country, generating over USD 487 million in revenue (As of 2017). For more information of their business, please follow https://sto.mv/.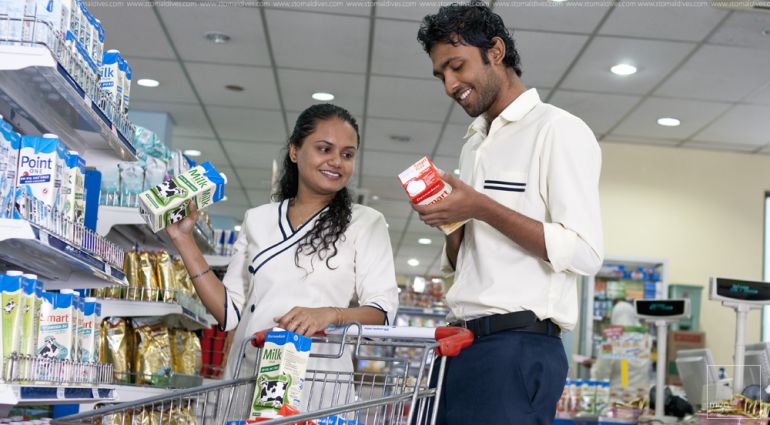 STO began development of a 250 room 5-star hotel located in Hulhumale' island in 2011. STO intends to find a buyer/investor for the hotel and hereby invites both local and foreign companies and businesses to submit interest for the mentioned venture.
Interested parties should download and follow instructions in the Invitation for Expression of Interest (EOI) document published in STO website.
Submission deadline for EOI's have been extended till 21st of January 2019. All queries and clarifivations shall be directed to the correspondence address, bd@stomaldives.net or through +960 3012545.