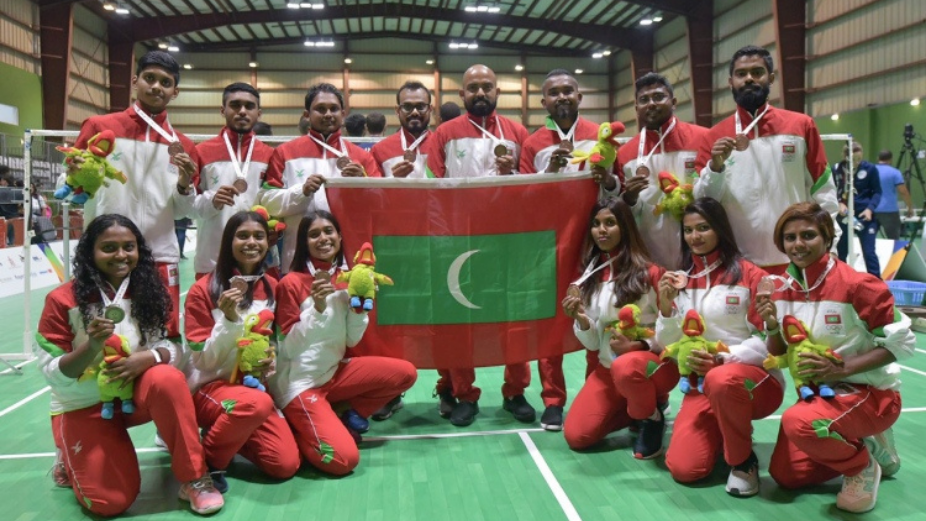 Maldives has lost the opportunity to host the 11th edition of Indian Ocean Island Games (IOIG) with the Indian Ocean Island Games Federation's decision on late Saturday, to switch the host country to Madagascar.
The decision was brought forth due to the challenges faced by Maldives to host 2023 IOIG, in the ongoing COVID-19 pandemic.
Maldives won the bid in July 2019, to host the 2023 IOIG, following a major campaign conducted by the government. While Madagascar and Comoros voted for their own bods, Mauritius, Reunion and Seychelles had voted for Maldives to host the game.
Maldives proposed to delay the games to 2025 and retain hosting rights. However, majority of the members voted to change the host country to Madagascar as to avoid a six-year void without the IOIG.
Following the federation meeting's decision, Maldives has proposed to host the next IOIG, in 2025 or 2027. The discussion on the requests will take place on 14th February 2021.
Maldives Olympic Committee's Secretary General, Ahmed Marzooq said, "To lose the chance to host the IOIG is a great loss for the sport's sector."
The Indian Ocean Island Games (IOIG) is a multi-sport event held every four year among athletes from Indian Ocean island nations. Maldives has participated in all of the 10 games held and won multiple accolades.