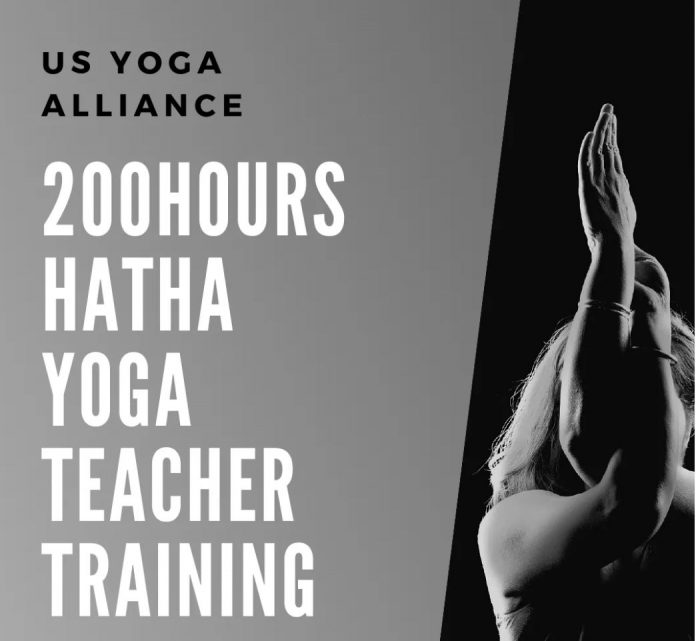 Leading local yoga studio, Iru Studio has announced a scholarship for the second RYT 200 Hatha Yoga training to be conducted in December 1st-21st.
RYT200 Hatha Yoga teacher training is a distinction given to yoga teachers whose training and teaching experience meet US Yoga Alliance requirements.
On their website, Iru Studio has stated that they have opened up the opportunity for someone who's passionate about yoga to learn and work with them.
Under the scholarship, Iru Studio will cover the whole training cost and upon completion, on-the-job training for 6 months.
The Lead Teacher of the training program is a master teacher with over 23 years of experience in yoga, B. Srinath. This is his second time to the Maldives to train yoga teachers, having conducted the first Hatha Vinyasa Teacher Training in the Maldives last year. He will be accompanied by Iru Sattar, Founder of Iru Studio who will be taking the Yoga Anatomy, Philosophy and Meditation classes with Srinath taking Practice, Methodology and Pranayama. 
In addition to learning yoga asanas and teaching methodology, individuals will be required to learn yoga anatomy, yoga philosophy, pranayama and meditation in order to complete the training.
To be eligible for the scholarship include being a local based in Male' as well as having at least six-month yoga practice. Interested candidates can apply before 15th November 2019 through this link: irustudio.com/iru-studio-scholarship-application-form/
The studio has also conducted three international training all related to bodywork and are planning to introduce a different style of yoga teacher training in the coming year—Ashtanga Viyansa.