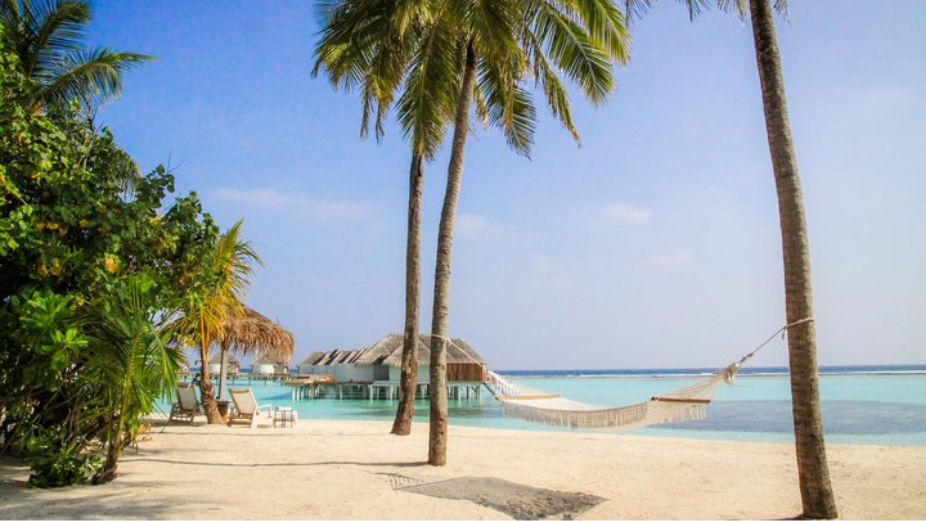 On 25th February 2021, a new regulation policy was published by the Ministry of Tourism in relation to travel agencies operating in the Maldives. Though it outlined various changes to travel agency operations, one of the most significant takeaways from the new regulation was that travel agencies would be able to carry out their business without the need for a physical office.
On the other hand, there are several notable issues with the new policy, which was published without any advanced notice and without any given timeline to implement properly. Left unchecked, these issues may result in catastrophic consequences for local travel agencies that are barely surviving in the recession-weakened industry as it is.
For example, as per Point no. 22, Haa Point no. 2 and 3 of the regulation, the Tourism Ministry is given the power to request for all data that travel agencies have at their companies. Building reliable and stable information databases takes years and years, not to mention significant investments; if the Ministry is able to take all this data, there may be a risk of the information leaking and ending up in competitors' hands. It also complicates many legal requirements from business partners in other parts of the world such as Europe, who share their clients' passports on the right that it may not be shared with bodies other than the resort.
Furthermore, Point no. 24 Haa and Shaviyani stipulate an unbelievable fine of up to MVR 1,000,000 against local travel agents, while foreign representative offices only face a structure of fines starting from MVR 1,000 to a maximum of MVR 10,000. Does this sound fair?
Indeed, the new proposal seems to indicate paving the way towards the domination of a certain group of tour operators, and wiping out small competitors and medium-sized businesses operating in this field. In an economy such as the Maldives, where a majority of trade movements are related to travel and tourism, barriers to entry into this industry are becoming increasingly high.
The question is, is this new regulation purposefully persuaded by certain individuals to take out the competition? Does it not deter the growth of small businesses, creating obstacles for the development of a new generation of local entrepreneurs?